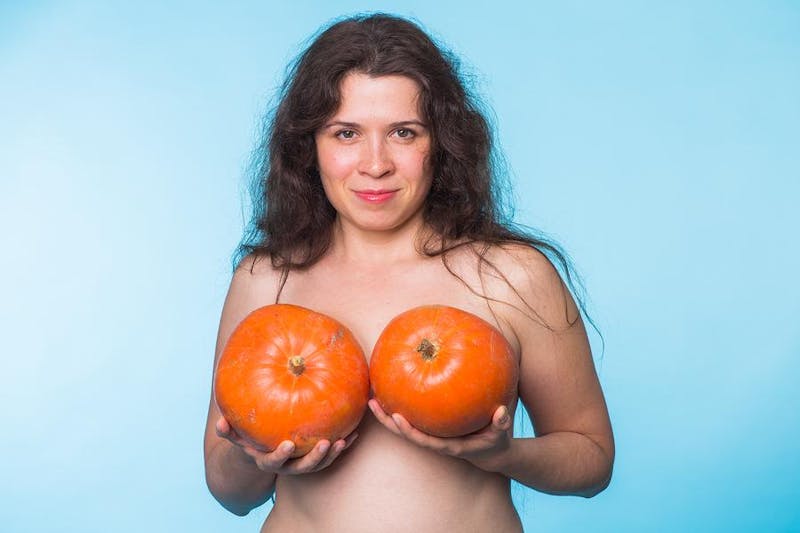 After giving it some time and weighing all your options, you have decided to get a breast reduction surgery as you think it is right for you. Maybe you are experiencing constant neck and back pain or feeling self-conscious about how big your breasts are. Perhaps you are tired and jaded of not finding any suitable clothes that fit you.
Irrespective of why you are having an Orange County breast reduction, the key thing to remember is that you are taking a huge step to improve your life by letting go of the big bust. And like any other major surgery, going into it without fully knowing and understanding what you are getting into could be intimidating, overwhelming and maybe even frightening.
To prepare for breast augmentation surgery, you might be requested to:
Take a blood test
Stop smoking
Take specific medications or adjust your existing medications
Avoid taking recreational drugs, like cocaine
Avoid taking certain anti-inflammatory drugs and aspirin as they could increase bleeding
Here are three things that you should know about breast reduction surgery, but probably have not heard.
You May Have To Shed A Few Pounds
In case you are carrying plenty of excess body weight, throughout your body, and not just in the bra, your doctor or plastic surgeon may suggest a couple of weight loss measures before she recommends surgery. Keep in mind that dropping a few pounds can also shrink your breasts size, making the operation unnecessary.
That said this is something you and your physician will discuss prior to the procedure.
Insurance Might Cover the Procedure
Keep in mind that most insurance providers consider plastic surgery "non-essential". Hence, insurance doesn't usually cover Orange County plastic surgery procedures. However, breast reduction surgery, is usually an exception to this rule.
Insurance companies recognize that macromastia, the condition of having very large breasts, is a genuine health issue. Hence, they offer coverage for treatment of this condition. In addition, having excessively large breasts could exert considerable strain on a woman's body. Moreover, it can also cause chronic pain. Huge breasts could also take a serious psychological toll. They can create body image issues while making social situations embarrassing and awkward.
It is because of these reasons that many insurance providers recognize that breast reduction in Orange County could considerably improve the overall quality of life for women who undergo it and therefore, insurance covers it.
Recovery Is Not Rough
Breast reduction surgery is an outpatient procedure. Hence, after your surgery, you will wear a soft cotton bra that has no underwire. Moreover, you can go home the same day. Also, there is no binding or wrapping, and no drains following surgery. Moreover, the best part is that you can even exercise or work out on a limited basis after two weeks. Overall, you can anticipate a complete recovery after just three or four weeks.
So, if you are considering breast reduction surgery, consult your doctor.