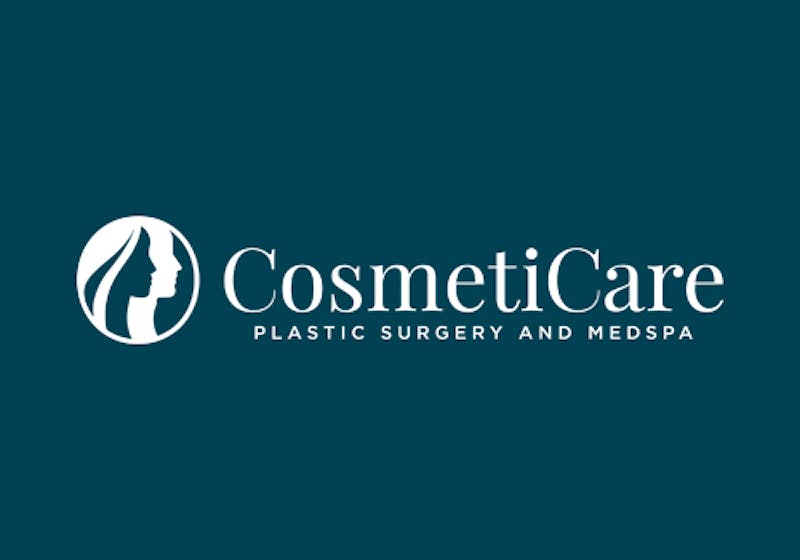 Recovery from breast augmentation surgery is not nearly as bad as some might think. Watch our video as we sit down with Stephanie, a CosmetiCare patient who has just undergone a breast augmentation with Dr. Reagan, as she describes her recovery process.
Breast Augmentation Recovery At Cosmeticare
At CosmetiCare, you'll be amazed with your Breast Augmentation Recovery! Our team of Board Certified Plastic Surgeons are highly skilled far beyond the status quo. We take pride in our techniques, and our patients comfort. We find that most all our patients need to be able to perform activities very quickly after surgery, so we use advanced techniques that minimize discomfort, minimize downtime, and minimize any feeling that you just had surgery. To prove it, we sat down with Stephanie, a CosmetiCare patient who has just undergone a Breast Augmentation:
Breast Augmentation Before and After
First thing's first, give us a call and get your complimentary consultation scheduled! From there, here's what you can expect.
The Consultation For Breast Augmentation Surgery
Our team of Board Certified Plastic Surgeons are happy to meet with you and discuss what makes CosmetiCare excel above all others- and in doing so, we will not charge you for a consultation like most others. In fact, at your consultation you'll be invited to have a complimentary photo of yourself taken, and within minutes you'll receive an actual photo of what you can expect your results to look like after the surgery! By seeing the simulated results on your photo in our office, it really opens the door for a comfortable discussion between yourself and the Plastic Surgeon so that you are able to come to a decision on the amount of volume you are looking to achieve.
The Breast Augmentation Surgery
Everything is top of the line. Board Certified Plastic Surgeons work alongside Board Certified Anesthesiologists in a highly accredited surgery center. Breast Augmentations are performed at the South Coast Outpatient Surgery Center, located on the first floor of CosmetiCare. This plastic surgery facility is equipped to handle all of our surgical procedures, and it's accredited by the Accreditation Association of Ambulatory Health Care as well as the American Association for Accreditation of Ambulatory Surgery Facilities. Accreditation ensures that the facility has met mandated guidelines and criteria set by national- and state-recognized accrediting agencies. These agencies are the same that set standards for all major hospitals and surgical centers throughout the country. Your Plastic Surgeon will use only the most advanced Breast Augmentation techniques with minimal surgical movements and only the most gentle of movements during your surgery so that any post-operative discomfort can be minimized greatly!
Recovery For Beast Augmentation Scars
The day after surgery, you will return to CosmetiCare for your post-operative appointment. While you can expect just a few days of soreness- you might notice the morning after surgery you're feeling pretty well! At your "post-op," you'll be given instructions on what to do and what to avoid while in the comfort of your home over the next few days. Soreness is minimized with medication, and your operative dressings (bandages) are changed. This is usually the most exciting moment for patients, as they're able to see their results in the mirror. Your doctor will be there to answer any additional questions and our team will schedule your future appointments. You can expect an appointment one week later, and then another appointment one month after that. From there, your results will have blossomed, and many patients feel their self esteem has as well.
Breast Augmentation Near Me
To learn more about a Breast Augmentation at CosmetiCare, schedule your complimentary consultation! It's quick, fun, and easy!