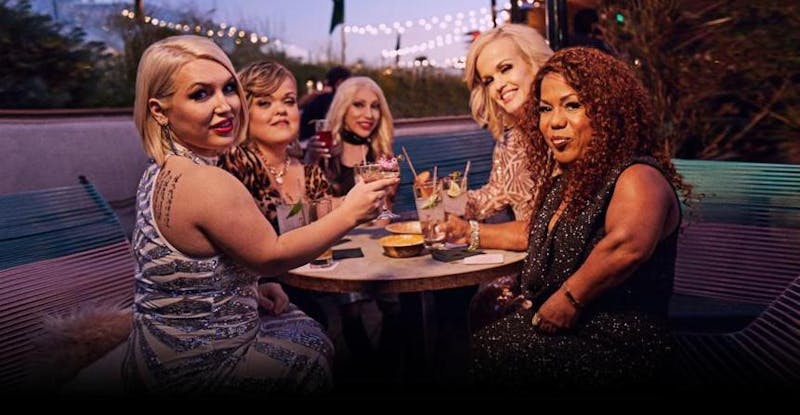 CosmetiCare Botox Party Featured On Little Women: LA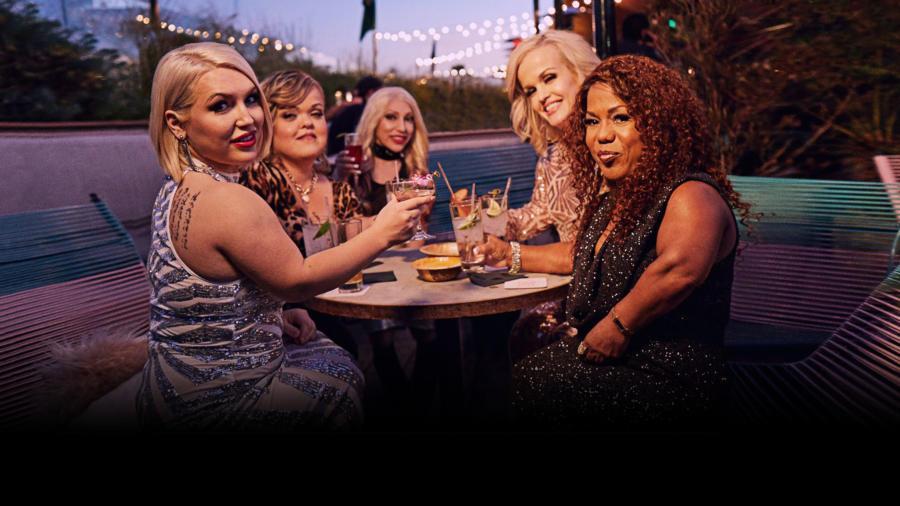 Photo Credit: Lifetime
Themed parties are fun, but tupperware is passé. We have a better way to get your friends together to enjoy some fun and get pampered these days. We're talking about a Botox party of course! They're all the craze and there's good reason why. Not convinced? Why don't we let the fabulous crew of Little Women: LA show you how to do a Botox party the right way!
Over the past six seasons, we've enjoyed watching the ladies of Little Women: LA, Lifetime's hit reality series, be candid and open about their relationships, families, and careers. The currently airing new season is all about female empowerment, and what better way to feel empowered than by loving the way you look!
Little Women: LA Cast Banish Wrinkles At Botox Party
Dr. Angela Champion and Sara Katzenbach, RN from CosmetiCare Plastic Surgery Center and MedSpa had the pleasure of helping the cast of Little Women: LA banish their wrinkles with a Botox party. The ladies each received a personal consultation prior to their treatment to discuss their aesthetic goals.
"Botox parties are a comfortable way for patients to get Botox and a fun way to bring friends together," said Dr. Champion. "The Little Women cast were great patients and really enjoyed the experience."
Botox is an effective non-surgical treatment and with regular maintenance, it provides a long term solution for facial lines and wrinkles. Many women opt for Botox as a preventative measure these days to prevent early signs of aging. Since Botox is recognized as one of the most popular, safe, effective, and affordable ways to age gracefully, it's no wonder Botox parties have become the new girls' night in!
If you'd like to find out more about Botox or any of the other MedSpa services at CosmetiCare, or if you'd like to schedule an appointment with Dr. Champion or Sara Katzenbach, please contact us.
Watch the ladies of Little Women: LA enjoy the Botox party fun on the all-new episode of Little Women: LA, airing Wednesday, April 18th at 9/8C on Lifetime.