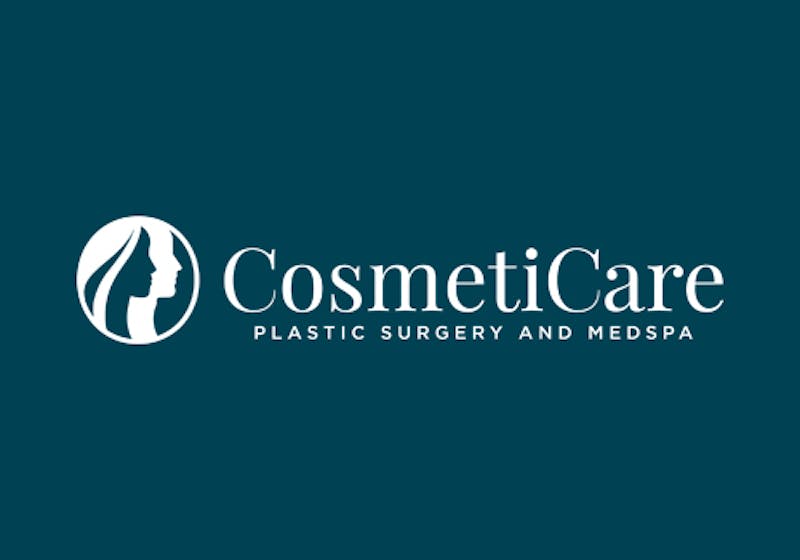 Welcome to the first installment of CosemetiCare's skincare Blog. My name is Cassandra and I am your skincare specialist. Every month I will write about important topics related to skincare and introduce the newest technologies for eliminating acne and promoting great skin and anti-aging!
Since this is my first message to you, let me begin by sharing a little about myself. I have been a medically trained esthetician for over 18 years and I love my job! I was born and raised in South Orange County and currently live in Newport Coast with my fiancée and our five Chihuahua's. Yes, fiveChihuahua's but that's a story for another time.
So for the first topic of discussion, I would like to talk about the importance of proper cleansing. I can't express to you how important it is to cleanse, especially at night and after exercise. Here's a way to ensure that you are cleansing your face properly:
Step 1: Pre-cleanseApply an appropriate cleanser and use your finger tips to gently massage the skin to loosen all makeup, dirt and debris. Without scrubbing, remove the cleanser with a warm, wet washcloth.
Step 2: CleanseAfter initial rinse, apply appropriate cleanser with finger tip—or you may use your recommended Clarisonic deep cleansing brush. Use the brush to cleanse all areas of the face. The Clarisonic brush is safe for all types of skin. Again, rinse well.
Step 3: TonerA good facial toner is an essential cosmetic product that everyone should purchase. A facial toner is a product that removes residue, helps restore pH balance, removes excess oil and helps minimize and prevent acne breakouts. Apply a fair amount to a cotton round and gently wipe all areas of the face.
Step 4: Continue with your personalized skincare recommended regimen. I say this because many of you already have a personalized plan. If you currently don't have a plan, please schedule a complimentary consultation to ensure you are using the right products for your specific skincare needs.
So thank you for reading my very first blog. As a special thank you to all my friends, I'm offering an added discount when you book a service. This month's discount is $50 off a facial with microderm (regular price, $200). It is a deep cleansing facial and microderm with a lymphatic drainage massage of the face, neck and shoulders. A hand and arm massage is also included. You'll leave feeling completely relaxed and your skin will have a beautiful glow that everyone is sure to notice.
Don't forget to mention my blog when scheduling your appointment. There is so much to share and over time I will discuss many topics of interest. If there is something specific you would like me to write about, please email me at crosan@ cosmeticare.com or call me at the office. I would love to hear from you.
Bye for now…
Cassandra