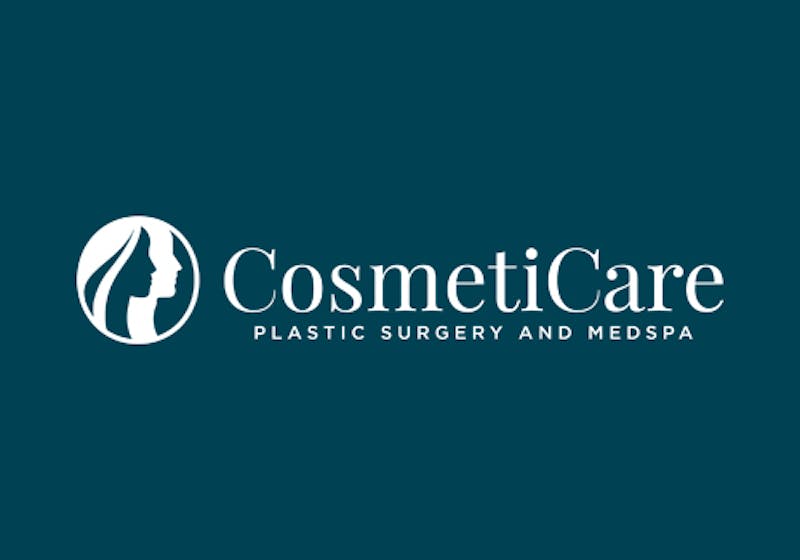 Now that silicone gel implants have been widely available in the United States for over five years, many women have a big decision to make when it comes to the type of implant for their breast augmentation in Orange County. Today, silicone gel implants are selected by a majority of breast enlargement patients, but there are still many reasons why some women prefer saline instead.Smaller Incisions:
Saline implants generally require smaller incisions than silicone. Often, saline implants can be inserted through a very small incision made around the curvature of the areola, where the darker pigmentation will completely hide the healed incision. This is because saline implants can be inserted first, then filled afterward. Silicone gel implants, on the other hand, must be inserted already filled, requiring a larger incision, usually in the natural crease underneath the breast. More Economical: Saline implants are still less expensive than silicone, which can be a deciding factor for some women looking at the costs for their breast augmentation. The Choice for Younger Women: Silicone gel implants are restricted to patients who are 22 years old or over, while women 18 or older may choose saline implants. Natural Fill Material: While the shell of both saline and silicone gel implants is made from silicone, some women feel more comfortable knowing that saline implants are filled with a medical-grade salt water solution, rather than silicone gel. In the unlikely case of implant leaks or ruptures, the leak will be immediately noticeable and the body will simply absorb the saline. Note that the latest silicone gel implants, commonly known as "gummy bears," are made from a cohesive silicone gel that also will not leak if punctured or torn.
At CosmetiCare,
dr nicole newport beach and our skilled surgeons can achieve natural-looking and highly satisfying augmentation results regardless of whether you choose saline or silicone gel implants.