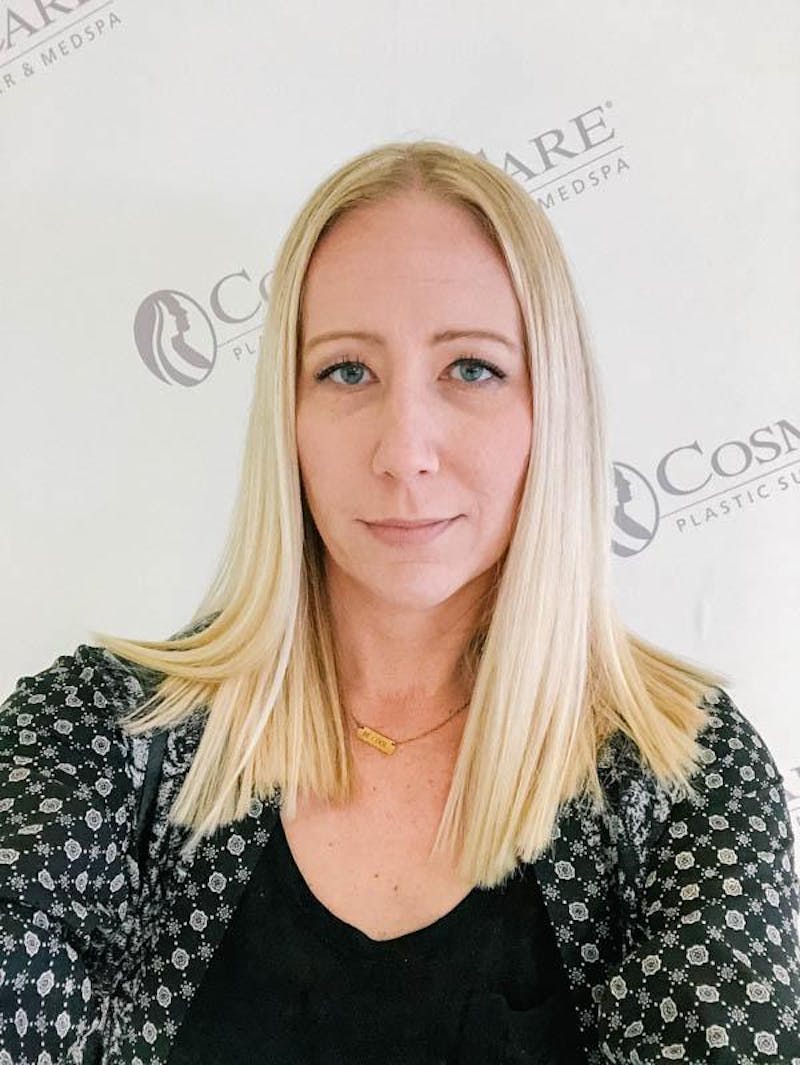 It had been a couple of months since deciding to have Liposuction with Dr. Champion at CosmetiCare and scheduling my appointment when it was time to come into the office for my pre-op appointment. Since I had a breast surgery with Dr. Niccole at CosmetiCare last November, I had a rough idea of what to expect, but the questions I had were much different. By Shelby Barone
What to Expect During Your Liposuction Pre-Op Appointment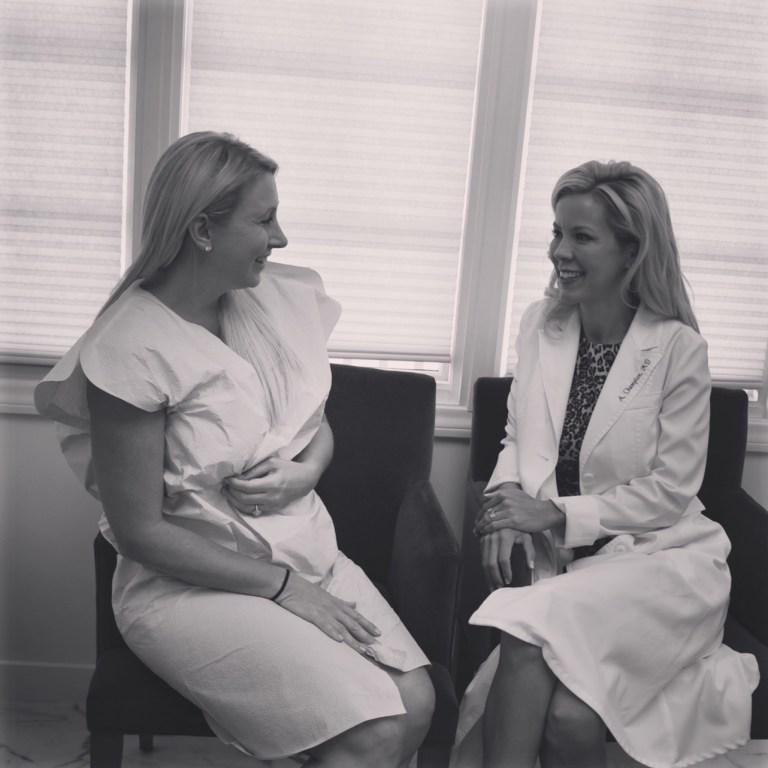 What is laser lipo? It had been a couple of months since deciding to have Liposuction with Dr. Champion at CosmetiCare and scheduling my appointment when it was time to come into the office for my pre-op appointment. Since I had a breast surgery with Dr. Niccole at CosmetiCare last November, I had a rough idea of what to expect, but the questions I had were much different.
After scheduling my surgery, I received a letter in the mail with my surgery and pre-op dates along with some very important paperwork. This paperwork is important for you to read over thoroughly as it has everything you need to know leading up to your surgery. Some of the key things are that you can't have is alcohol, vitamins, tea or protein powders at least two weeks before your surgery. It is important not to have anything that can thin your blood.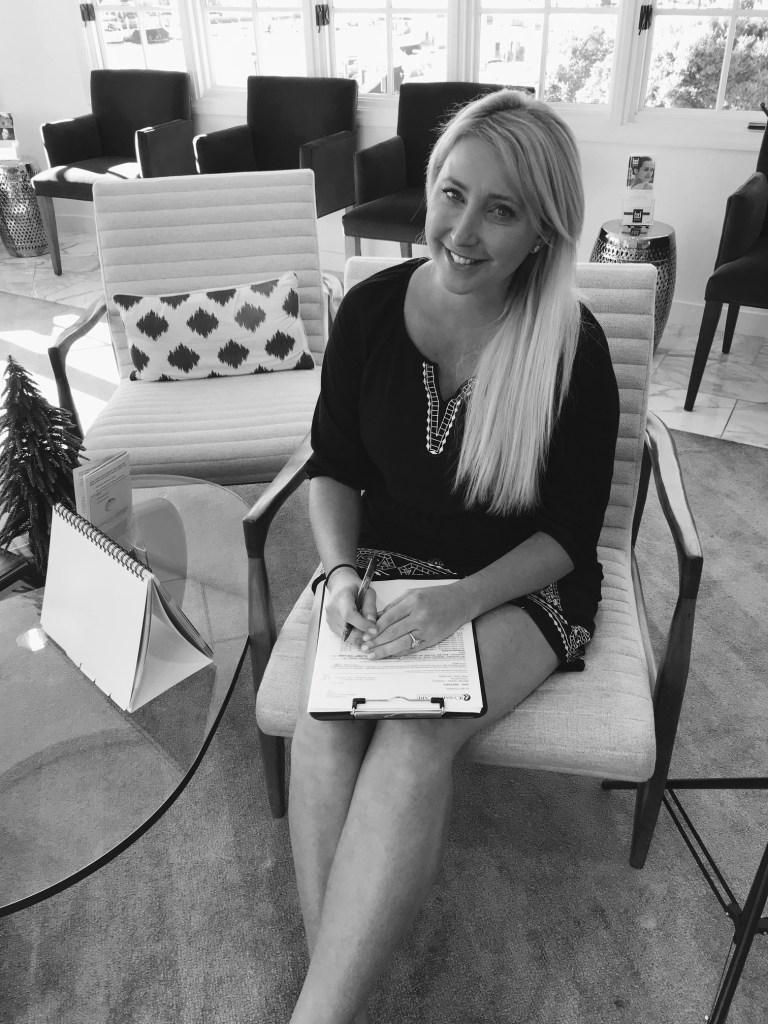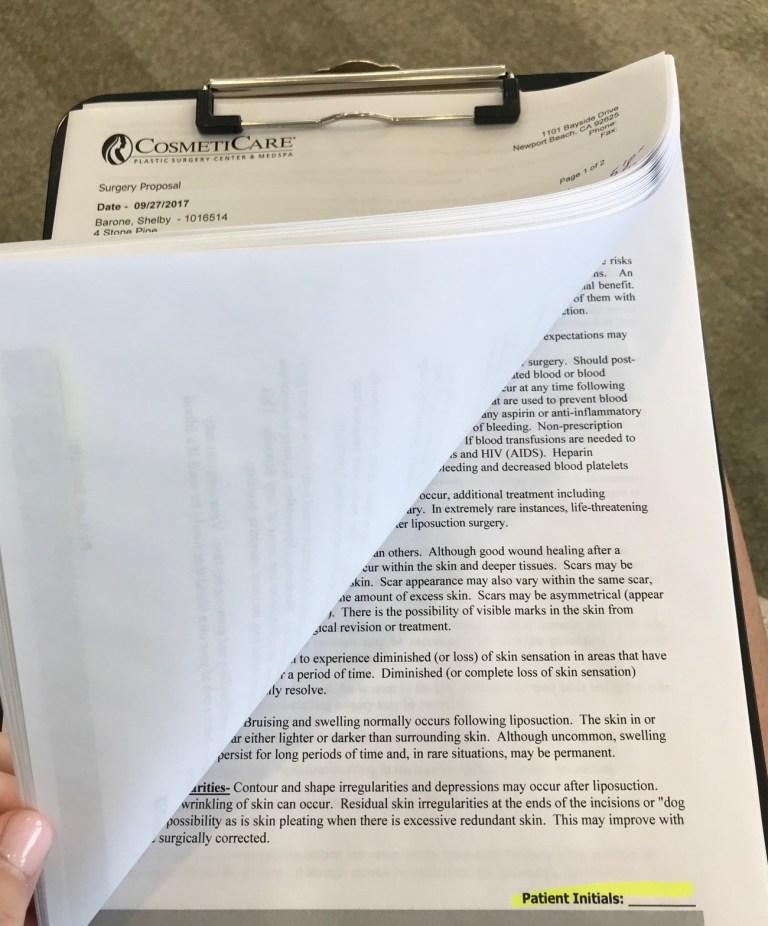 When I arrived at the office the morning of my pre-op, the friendly staff greeted me. They offered me water and invited me to take a seat in their luxurious waiting room. The staff brought over my paperwork to sign before going into my consultation. The paperwork is a lot, and it will take you at least 30-minutes to thoroughly read through it all and to make all the signatures. Once I was done completing all the paperwork, I made my final payment for the surgery, and they gave me a copy of the paperwork to review again at home before my surgery – just in case I had any more questions at home before my surgery date.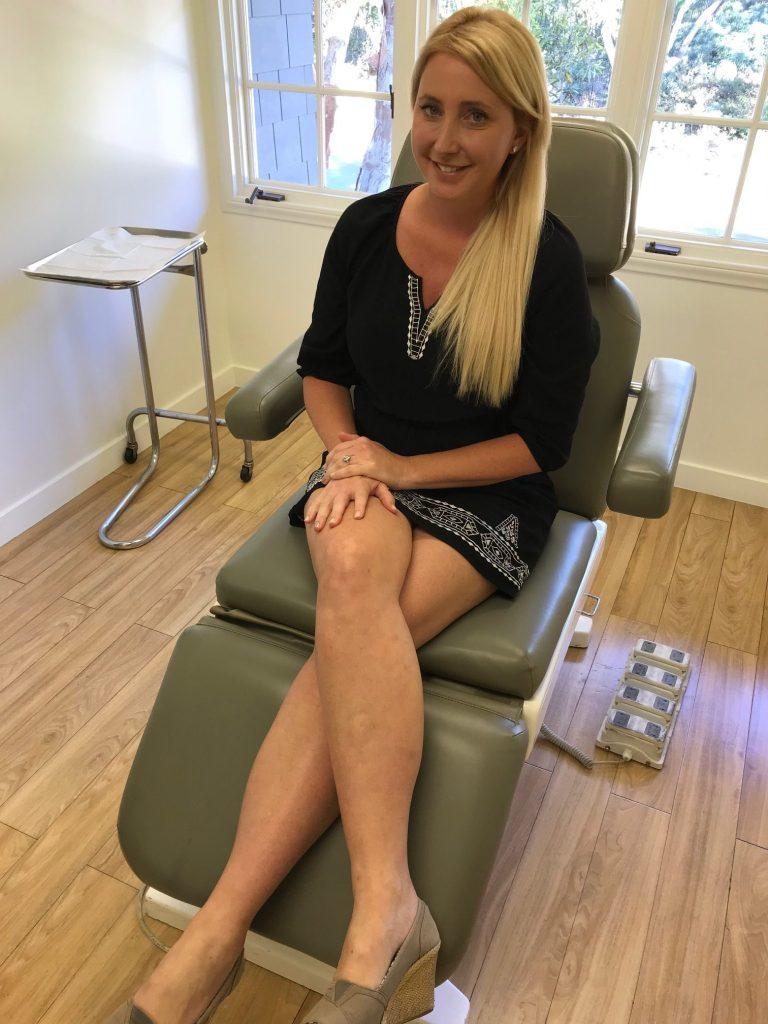 Then it was time to go back into a room where I would meet with Dr. Champion. She was so kind and made all my nerves about the surgery go away. She talked to me about the details of my surgery and took her time to answer all my questions. During my pre-op, I was so happy that I had decided to have Dr. Champion do my liposuction surgery.
After meeting with Dr. Champion, I was no longer nervous and extremely excited about my upcoming surgery. The nurse took me into another room where she took all the before pictures. We then went back into the consultation room where the nurse went over my medications and went into more details about my recovery and what to expect during my surgery.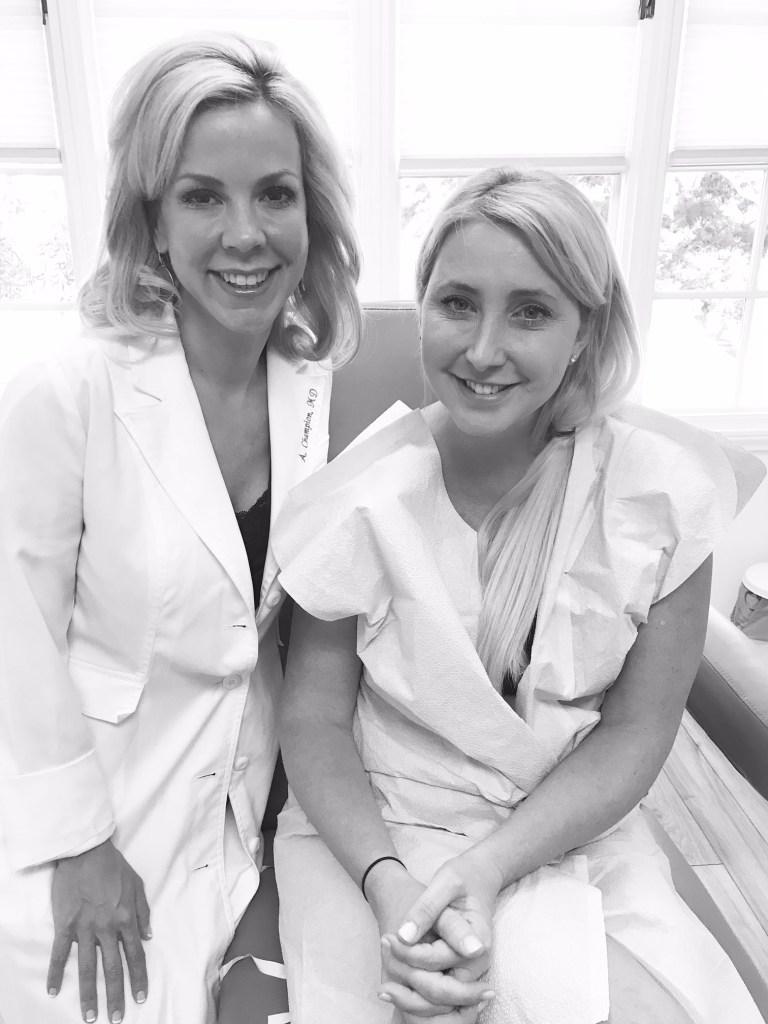 I left CosmetiCare having every question answered and ready for my upcoming surgery. The staff at CosmetiCare are the best in Orange County and will ensure that you feel 100% comfortable with having a procedure done. When looking for a doctor to have cosmetic surgery, I highly recommend Dr. Champion at CosmetiCare. She is a wife, and a mother who can relate to us as women and will make you feel comfortable with your decision to have a cosmetic procedure done.
Make your consultation with Dr. Champion at CosmetiCare today by calling 949.386.2773 and save 10% on your upcoming procedure by using the discount code Shelby100.
Discount cannot be combined with any other offer.