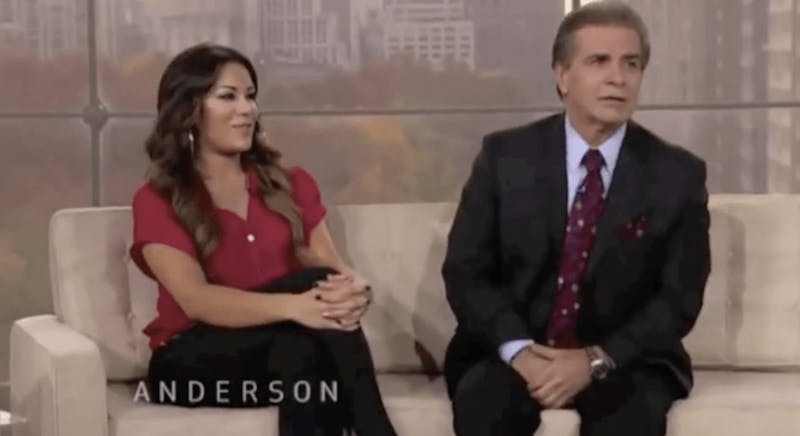 Watch Dr. Niccole's TV Appearance on Anderson
In the media again is Dr. Niccole as he discusses another hot topic in plastic surgery, this time with his daughter Brittani during an appearance on "Anderson" with Anderson Cooper! Watch below to see the conversation Dr. Niccole and Anderson have regarding why Dr. Niccole performed plastic surgery on his daughter!
If you would like to schedule a consultation with Dr. Niccole, give us a call!