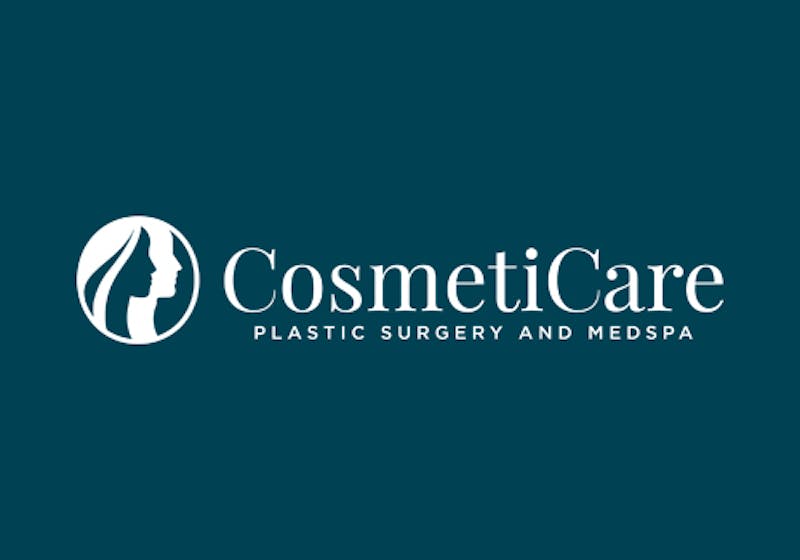 Ever wonder what the Sculptra injection process is like? Now's your chance to see firsthand! In this video, you get to peek Inside the CosmetiCare offices and watch an actual patient's Sculptra application, from consultation to injection.
See firsthand what the Sculptra application process is like at CosmetiCare, as an actual patient goes through the entire process from consultation to injection.
The quick and safe Sculptra process addresses the early signs of aging, and is the perfect alternative for those who aren't quite ready for surgery. Within 4 weeks, patients will see a beautiful volumization of collagen that is truly remarkable.
Watch the video below to see the process up close!