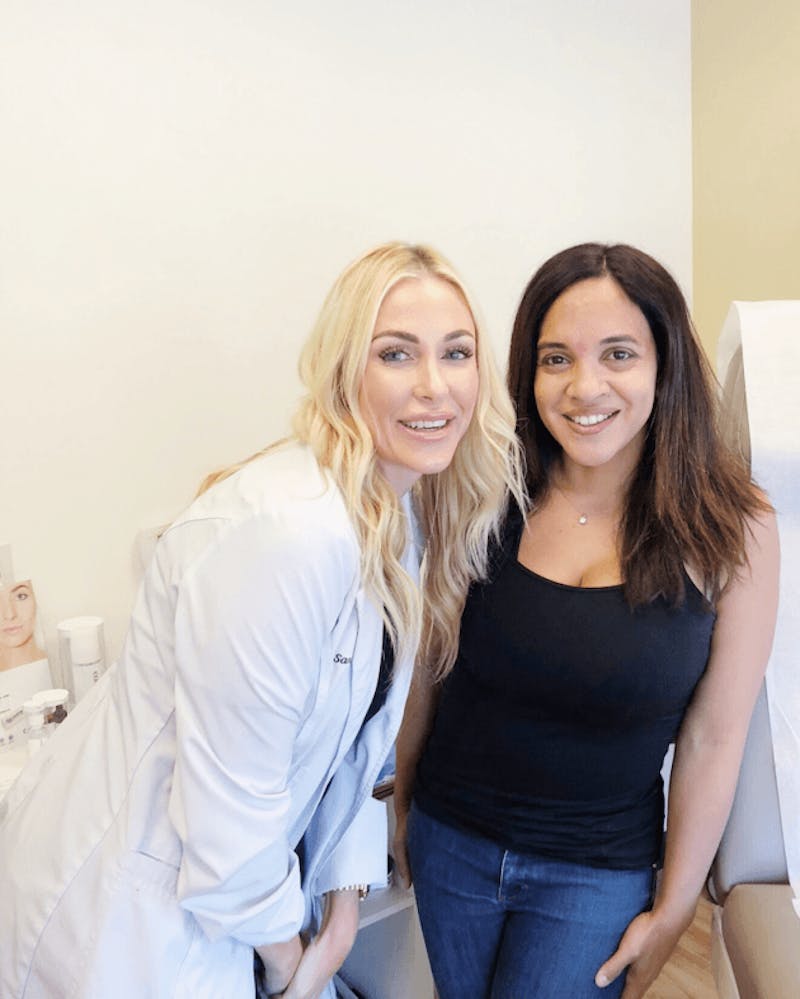 Nose jobs are on the rise thanks to the #kardashians and other celebrities. Dr. Niccole is a board certified ENT and plastic surgeon so he can address both breathing and cosmetic issues, ensuring you have the most beautiful, best functioning nose possible.
Rhinoplasty Definition
Rhinoplastys are one of the more difficult operations, as surgeons have to take into account both functional and aesthetication considerations when addressing patient desires. While some surgeons are able to create the exact cosmetic look requested, they may not be able to simultaneously address functional issues such as a blockage or deviated septum.
Rhinoplasty Before and After
This is where Dr. Niccole of CosmetiCare stands apart. He is both ENT (Ear, Nose and Throat) Board certfied, as well as Plastic Surgery Board Certified, meaning he can identify and fix both aesthetic and functional needs.
Watch the video below of Dr. Niccole explaining the intricacies of rhinoplasty, and what kind of doctor HE would choose if he were going in for a
Rhinoplasty Surgeons
If you're thinking about a nose job procedure, call CosmetiCare for a free consultation, or try our Online Consultation.
Feel confident knowing that the surgeons at CosmetiCare have the expertise and experience to give you the perfect looking and perfect functioning nose!