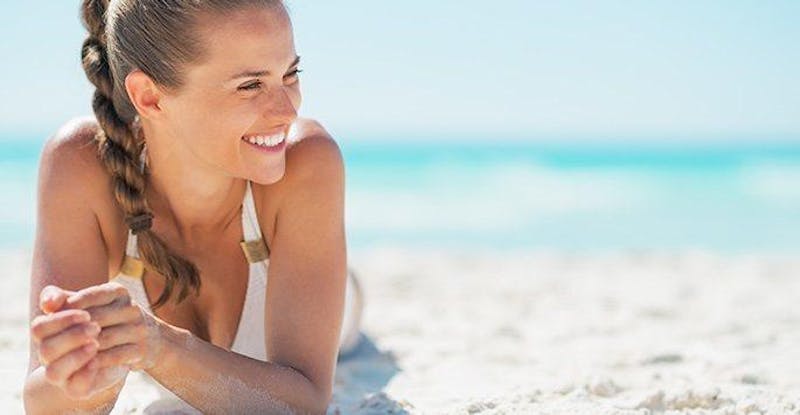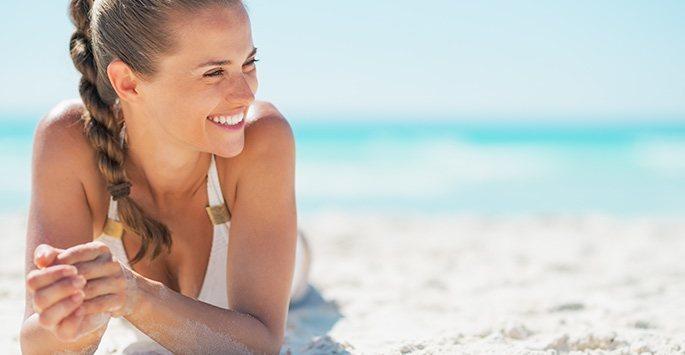 Smiling is a sign of happiness. Who would've thought something that was meant to express happiness could be the cause of something we dread? Unfortunately, wrinkles are a race against time. For most, they are simply inevitable. But thanks to medicine today, we have many different options to combat this very normal sign of aging. Choosing the right option for you in Orange County can seem like a daunting task, which is exactly why we're here to help.
Injectables are a popular method for restoring volume to the skin and reducing signs of aging. Receiving treatment with dermal fillers allows you to look younger without the downtime of surgery and also creates more subtle results as opposed to dramatic enhancement. One downside of dermal fillers is their longevity. Although some of our patients in Orange County appreciate the temporary nature of injectables and don't mind coming in for re-treatment every three, six or nine months, others grow tired of maintenance injections and may consider more permanent methods.
At CosmetiCare Plastic Surgery Center and MedSpa in Newport Beach, we offer a new solution that allows you to receive the nonsurgical treatment you desire for a longer period. It's called Bellafill, and it's your ticket to long-lasting rejuvenation.
HOW IS BELLAFILL DIFFERENT?

Bellafill is an in-office cosmetic treatment. It is FDA-approved for the improvement of nasolabial folds and smile lines, so you can feel confident that it's effective and safe. This unique filler gives our Orange County patients immediate results that last up to five years.
Many dermal fillers are comprised of hyaluronic acid, which is a natural carbohydrate present in your body that helps retain moisture within the skin. Although hyaluronic acid in a synthetic form is an effective way to reduce fine lines and wrinkles, it's effects are gradually re-absorbed by the body.
Bellafill, on the other hand, is made up of 80% collagen and 20% polymethyl methacrylate (PMMA). Together, each ingredient works to immediately restore volume while simultaneously supporting your body's ability to develop collagen on its own.
WHAT CAN YOU EXPECT FROM YOUR BELLAFILL TREATMENT?
Receiving a Bellafill treatment at CosmetiCare in Orange County is easy and similar to what you would expect with any injectable treatment. The Bellafill solution is skillfully injected into the treatment area and each appointment takes no longer than a few minutes to complete. You'll see an immediate difference, but the results will actually improve gradually over the next several months as new collagen growth is stimulated.
DOES BELLAFILL COST MORE THAN OTHER FILLERS?
Because of its ingredients and long-lasting qualities, Bellafill can be more expensive than other dermal fillers on the market; however, the exact cost depends on the size of the treatment area and the amount of Bellafill required to correct any imperfections. During a consultation at CosmetiCare, we can examine the area you would like treated and discuss your options so you know exactly what to expect. We always offer financing as well so our treatments are available to those who would like to enhance their look now and pay later.
WHO IS NOT A CANDIDATE FOR BELLAFILL?
As with any treatment, not everyone is a candidate for Bellafill injections. Importantly, Bellafill has not been tested for safety in pregnant or breastfeeding women, or in women younger than 18 years old. If you have any cysts, pimples, rashes, hives or infection near the injection site, treatment should be postponed.
It's important to let us know if you are taking aspirin or other non-steroidal anti-inflammatory drugs (NSAIDs) because these agents may increase bruising or bleeding risks. Other factors that may affect your Bellafill candidacy include history of any other treatment for facial wrinkles in the last six months, UV light therapy to treat skin diseases, and/or use of immunosuppressive therapy. During an appointment, we will talk through your medical history before deciding whether Bellafill is right for you.
BELLAFILL TREATMENT IN ORANGE COUNTY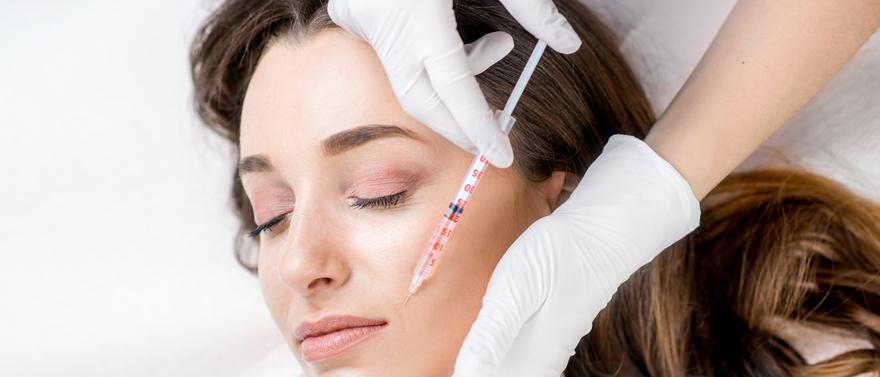 Bellafill is a convenient, long-lasting and effective solution for facial lines and wrinkles. You'll see smoother skin immediately, that only improves with time.
If you would like more information about Bellafill or any other injectable treatment available, fill out a consultation form or give us a call. We'll be happy to answer your questions to determine if Bellafill is appropriate for you.