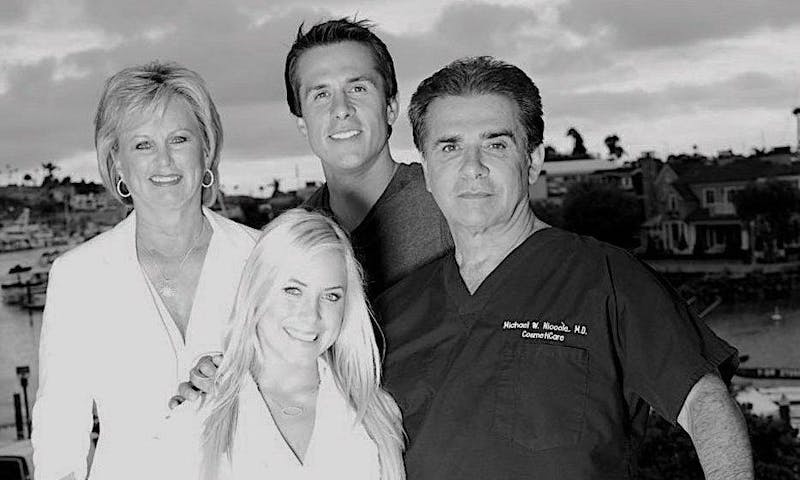 CosmetiCare Plastic Surgery Center and MedSpa has been honored as a nominee for the 19th Annual Orange County Business Journal Family-Owned Business Awards. It feels great to be recognized for our dedication to our patients and the community, and to share the story behind our family-focused practice. Thank you to everyone that helps support CosmetiCare every day! We are proud to be nominated alongside so many other positive forces within Orange County.
Read on for the full post that was featured in the Family-Owned Business Awards edition of the Orange County Business Journal, distributed in May 2018.
2018 FAMILY-OWNED BUSINESS AWARDS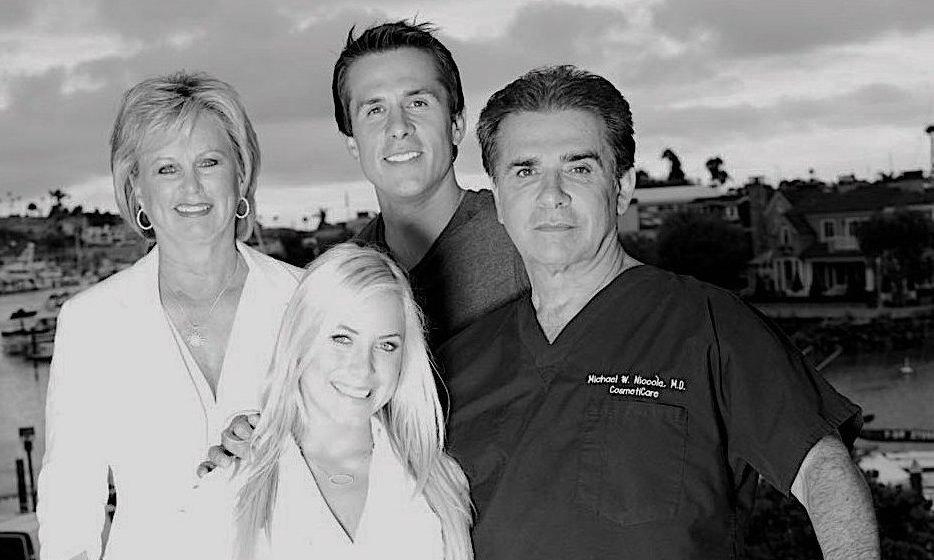 Voted by his patients as one of the best plastic surgeons in Orange County, Dr. Michael Niccole is the founder and Medical Director of CosmetiCare Plastic Surgery Center and MedSpa. Since opening the doors in 1982, he has turned CosmetiCare into one of the most successful multi-specialty cosmetic rejuvenation centers in Southern California. Dr. Niccole and the CosmetiCare team help patients look and feel their best every day, through state-of-the-art techniques and procedures, unparalleled experience, and the highest standard of care. Nestled in Corona del Mar, CosmetiCare has become one of the most trusted and recognized names in plastic surgery in the United States largely due to its reputation and proven results. A portion of the revenue generated at CosmetiCare is donated to the Magic Mirror Foundation, a nonprofit that offers no-cost plastic surgery services to those in need including domestic abuse and accident victims, children from third world countries living with abnormalities, victims of bullying, breast cancer survivors and others in need of reconstructive surgery.