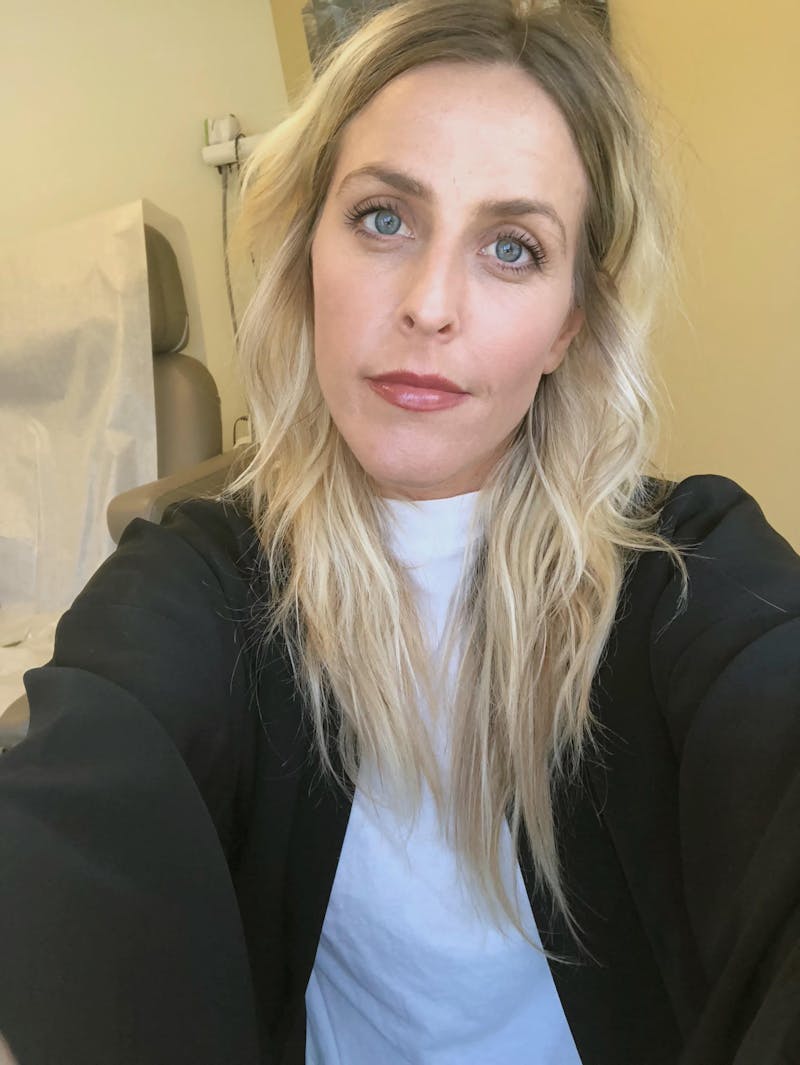 My name is Beth Jones, I'm a mom of two boys (3 and 6) and work as a stylist, fashion influencer and social media consultant. For the last few years I've worked alongside Cosmeticare as an ambassador. I've had the opportunity to receive treatments at Cosmeticare and share my experiences along the way.
Hi! This is Beth Jones, one of the CosmetiCare Mom Ambassadors! This year I'm focusing on working with Cosmeticare to improve my skin and also tackle a few of the areas that I'd like to look a little more refreshed!
Before anything else I wanted to try Botox! I've noticed that my skin is really starting to look tired and hold on to wrinkles through out the day. Since I've been dealing with acne (see my last post), aging and tired skin is not helping the matter.
Overall, I feel like as I am aging I've really dedicated myself to a much healthier lifestyle of eating, wellness and fitness. Acne I can't completely control, but with the help of Cosmeticare, wrinkles and tired skin I can!
For my first visit, I was seen by Dr. Brian Reagan, who was an absolute blast and very honest, which I appreciated.
Once we sat down in the office and talked about my main problem areas, he suggested that I only needed to get 30 units in my forehead instead of the 40 I had received on a different visit.
The treatment was so easy and painless, and as I left I was excited to see the results and also compare the unit amount to my last treatment.
A week later, I could see my full results of the 30 units, and I was SO PLEASED! I looked refreshed and also it looked completely natural.
I love that Dr. Reagan took the time to assess my situation and recommend what would be the best for a natural look. I absolutely love the results and even if I'm dealing with a pesky breakout, my skin looks so much better that I don't mind as much!
Follow all my Cosmeticare treatments on my Insta Stories in the Highlights section of my bio. Every visit and treatment will be documented there!
Beth Jones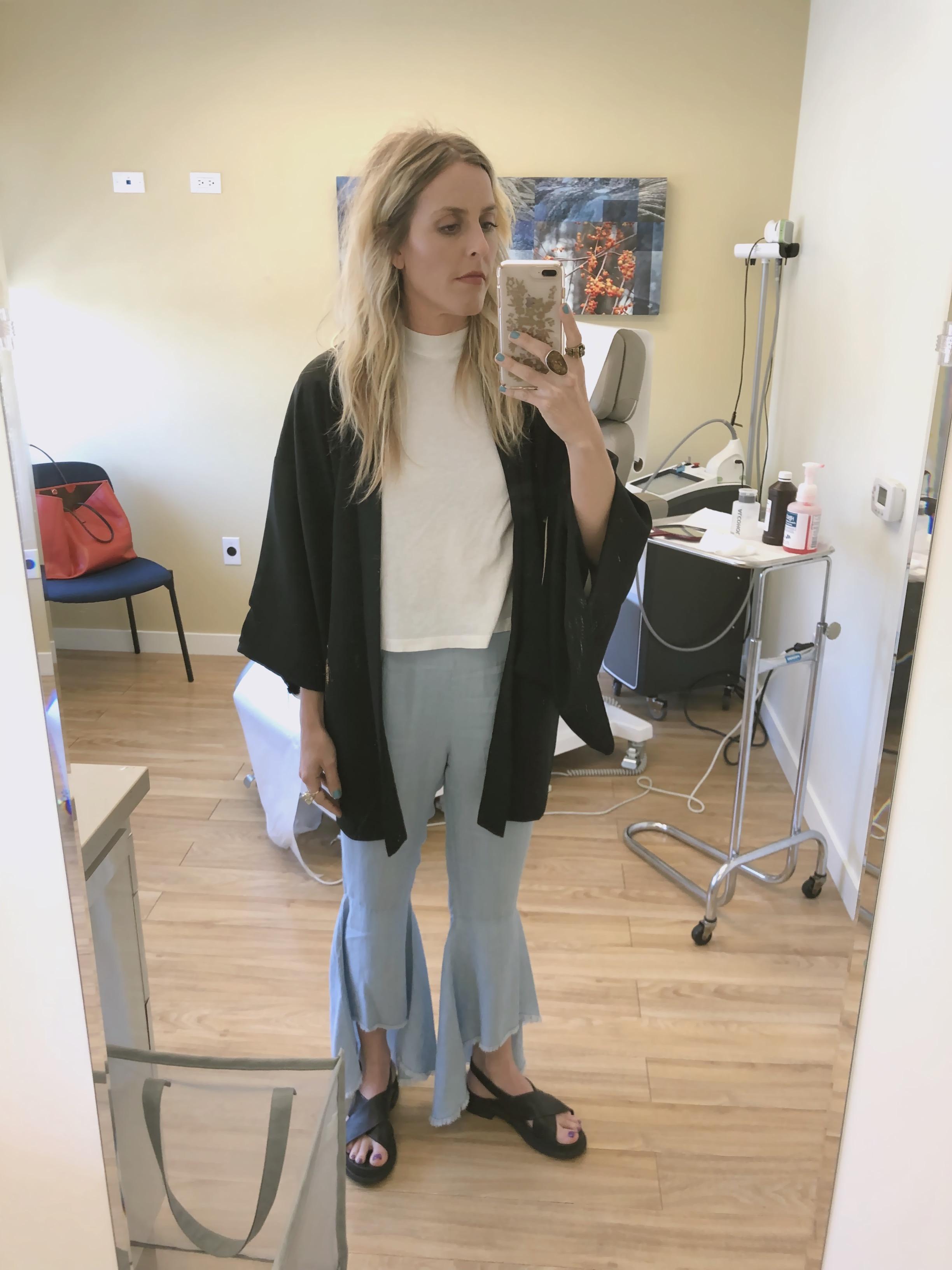 B. JONES STYLE