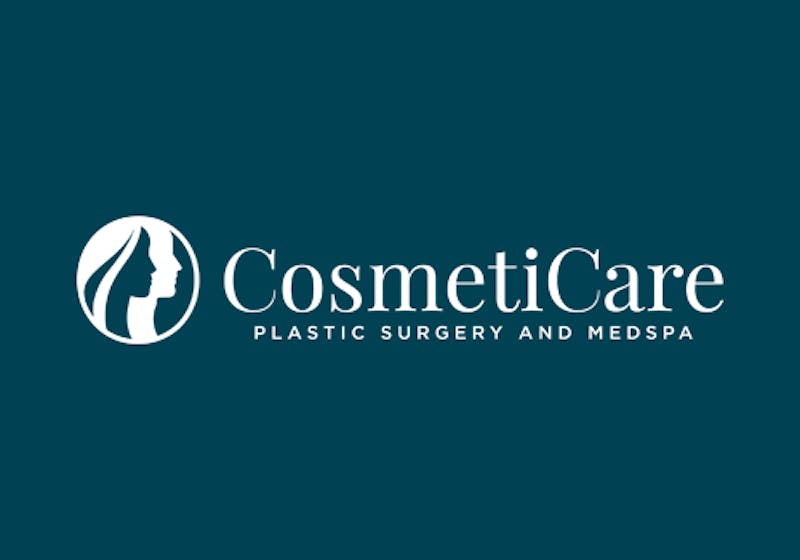 Looking Younger with Facial Liposuction
Most of the men and women considering liposuction in Orange County immediately think of love handles and muffin tops melting away. While it's no secret that these types of problem areas on the body can be sculpted away safely and effectively with liposuction, there's another great place where a little
laser lipo can make a big difference: your face.
Benefits of Facial Lipo
With facial liposuction, our doctors are able to really bring out the best in your face through very subtle changes. A little extra fat in the face and neck can make you look older. We can also use facial lipo to accentuate your cheekbones and jaw line. This is a great solution for patients who aren't interested in more major surgery, but still want to refine their look.
Facial liposuction is also easily combined with other procedures in order to deliver more comprehensive results. For example, we regularly include facial lipo along with cheek and/or chin implants to reveal stronger lines and help enhance the results of your implant surgery. We also frequently use liposuction during facelifts and neck lifts to remove excess fat deposits with a little more finesse than the more involved surgical procedures sometimes allow.
By bringing out the sharper planes in your face, your skin can look younger and smoother, with a minimal procedure time and quick recovery. Stronger facial features, high cheekbones and a clear jaw line are hallmarks of the young, and facial liposuction can be a great tool to recapture some of that youthful look.