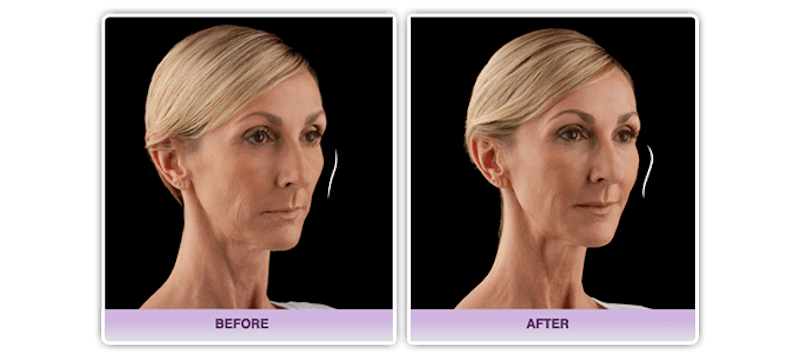 Juvederm

Voluma

is a new FDA approved injectable filler from Allergan, the makers of BOTOX Cosmetic and the family of Juvederm Hyaluronic Acid (HA) dermal fillers. It's the first dermal filler approved in the United State for cheek augmentation for the correction of age related volume loss in the mid-face. Designed to add volume to the cheek area, Voluma competes with Radiesse as a product designed for mid-face lifting and long lasting results.
Why Is
Voluma

Different?

Specifically because of where it's injected. Voluma works to address one of the most common and frequently cited signs of the aging process–loss of volume in the upper to mid cheeks, causing cheeks to flatten out and the skin to droop and sag, resulting from an overall loss of fat in the face. This change can leave our appearance looking hollow, thin, tired, aged, and generally disagreeable. By injecting Voluma to the mid face area, not only can we "fill" the area and increase the overall volume, but by filling we also lift the mid-face area which gives a little lift to you lower face as well! Combine Juvederm Voluma with Juvederm Ultra XC injections in your nasolabial folds (the lines running between your nose and the corners of your mouth) and lips and Botox injections in your forehead and around your eyes (crow's feet), and you have a full facial, non-surgical age-defying correction!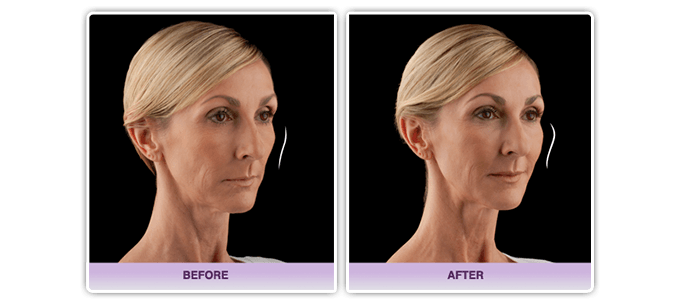 Voluma

: Instant Results, Long Lasting.

One of the things our patients like best about non-surgical injectable fillers are the instant results. You'll see the difference immediately! And in clinical studies by Allergan, Voluma was also shown to be long lasting–up to two years. Which has also been music to our clients ears (and wallets). If you'd like to learn more contact our scheduling team and set up an appointment to meet with CosmetiCare's dedicated team of Registered Nurse injectors. We offer complimentary consultations and there's no obligations to get your questions answered.