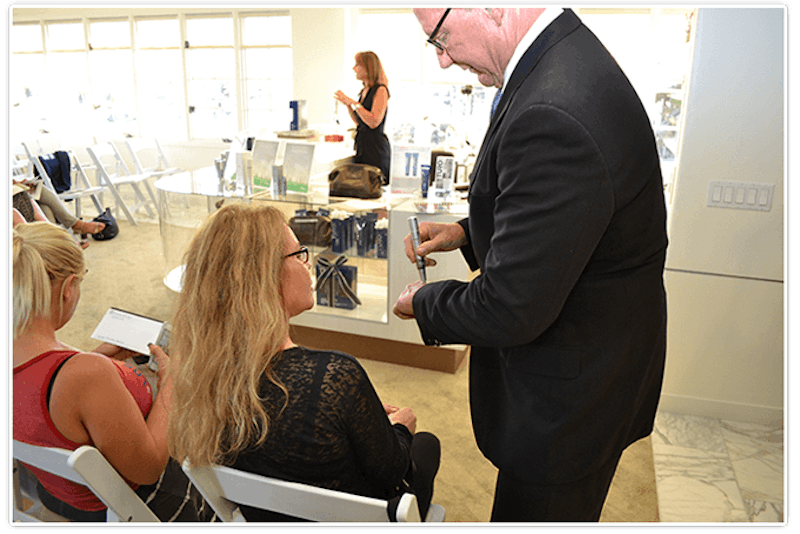 Last Thursday we invited CosmetiCare clients and their friends to an afternoon of wine, cheese, simulations and demonstrations of the latest and greatest in non-surgical aesthetic treatments. Guests watched our lovely team of Registered Nurses administer Botox, Juvederm and TruSculpt treatments on our gracious demonstration model and were invited to "see your before and after photo" simulation with our NewLookNow service.
Dr. Niccole and Dr. von Maur were there to answer questions and Dr. von Maur gave a short presentation about mirco-neddling treatments with the help of CosmetiCare medical assistant Ana, who has gotten great results on the tone and texture of her skin with the treatment.
CosmetiCare events are a great way to learn about treatments, get your questions answered and see what it's like to be treated! In case you missed this one or you know someone that might like to attend, get signed up for our email list for future invites!
Email Address