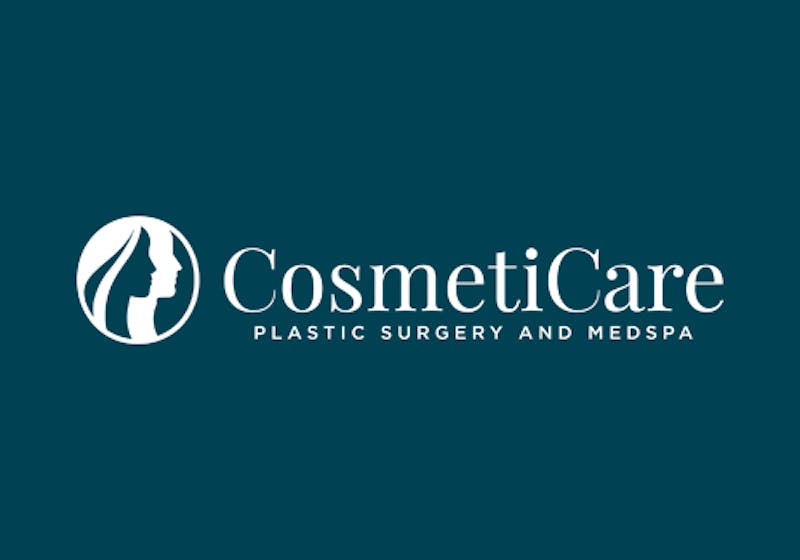 In comment to a recent article featured on MSN.com, "It's not just our skin that ages, face bones change too"…our own Dr. Stephen Surtherland's take on the transformation:
All aspects of the face age and age differently as time passes. There is loss of bone volume in a variety of places as the article points out but there is also growth of skin and cartilage. The large floppy ears and longer noses of older individuals result from a late life growth spurt that begins in the late sixties and continues through the eighties.
Skin area increases and this is the best known aging factor and is dealt with by facelifts and eye surgeries. Between the bone and the skin the volume of the subcutaneous layer decreases and can be seen in famously aged people like Keith Richards. When the Rolling Stones released their first album in 1964, 12 by 5, he didn't have the furrows and crevices that line his famous face today. Dealing with the decrease in subcutaneous volume is done quickly and conveniently with large volume filler replacements like Sculptra, a recently released filler that allows areas like cheeks and temples to be returned to much younger appearances.
The bone volume loss can be dealt with by augmenting the subcutaneous volume as well with good cosmetic effect. The bone itself could be augmented with implants but the volume added is the same as the volume added by the injection of fillers.