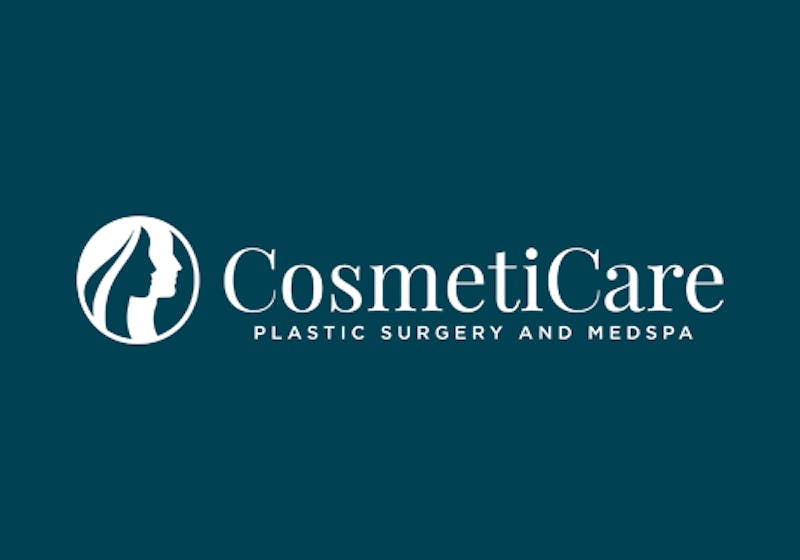 By Shelby Barone
As I have been entering the tween/teen years I have noticed my face starting to get acne. I was doing everything I could to try and make it go away, from washing my face twice a day to putting on face masks, but it wouldn't go away. It is my forehead that was getting the most acne, and it was starting to bother me more and more.
During our holiday break from school, I went with my mom to her CosmetiCare appointment. My brother and I were waiting patiently in the waiting room for my mom to finish her HydraFacial. While she was getting her facial, she told them about my concern over the acne I was developing. Once my mom had finished her facial, she brought me back so that they could look at my facial acne. We were going to make an appointment for a full facial, and since her client following my mom had canceled, they were able to give me a partial facial to just "zap" the acne away.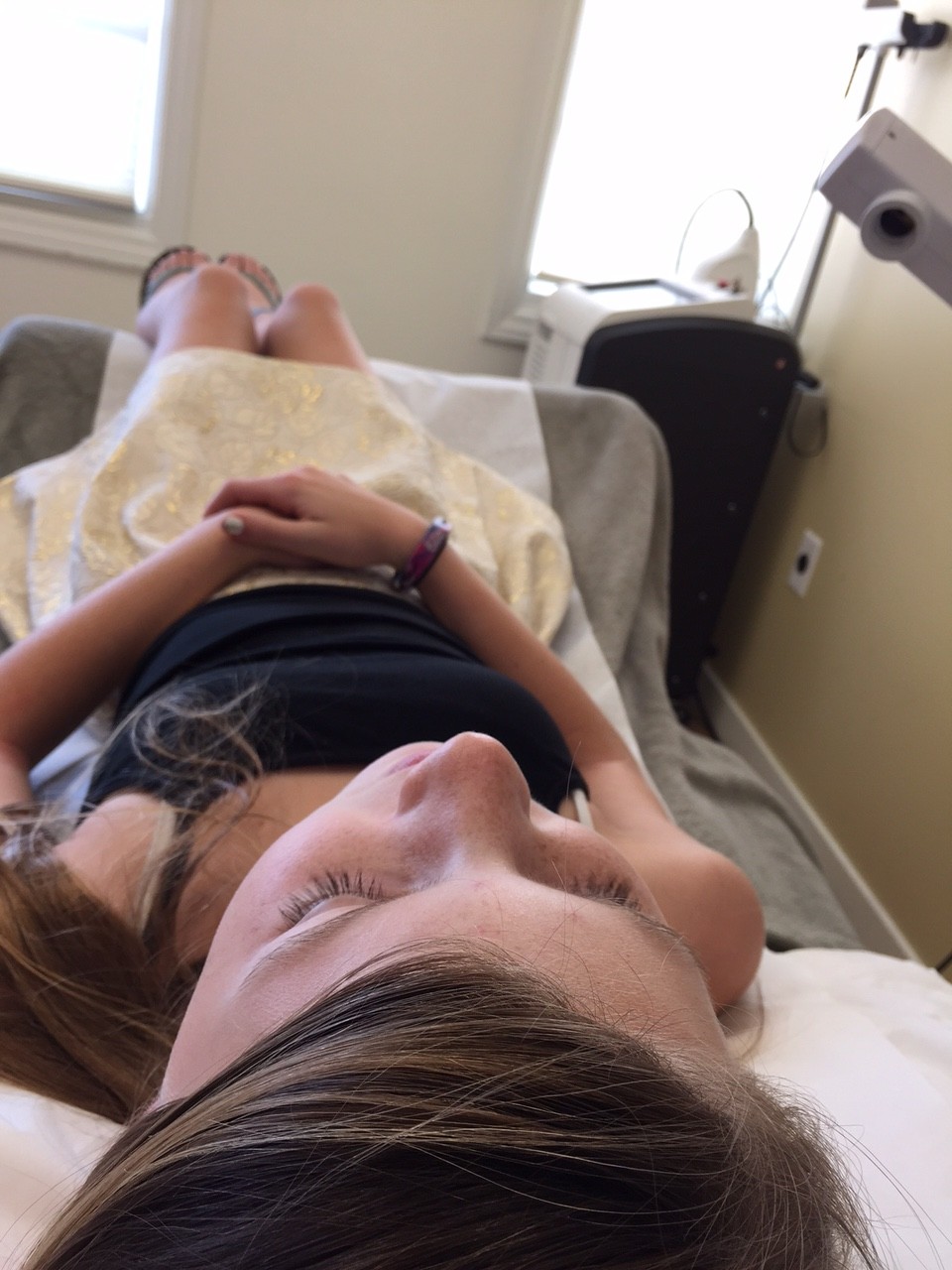 She used Ultrasonic high-frequency waves to zap the problem areas on my forehead to get rid of the bacteria on the skin that was causing the acne. It didn't hurt, and it just tingled on my face. When I first walked in I was scared that it was going to hurt.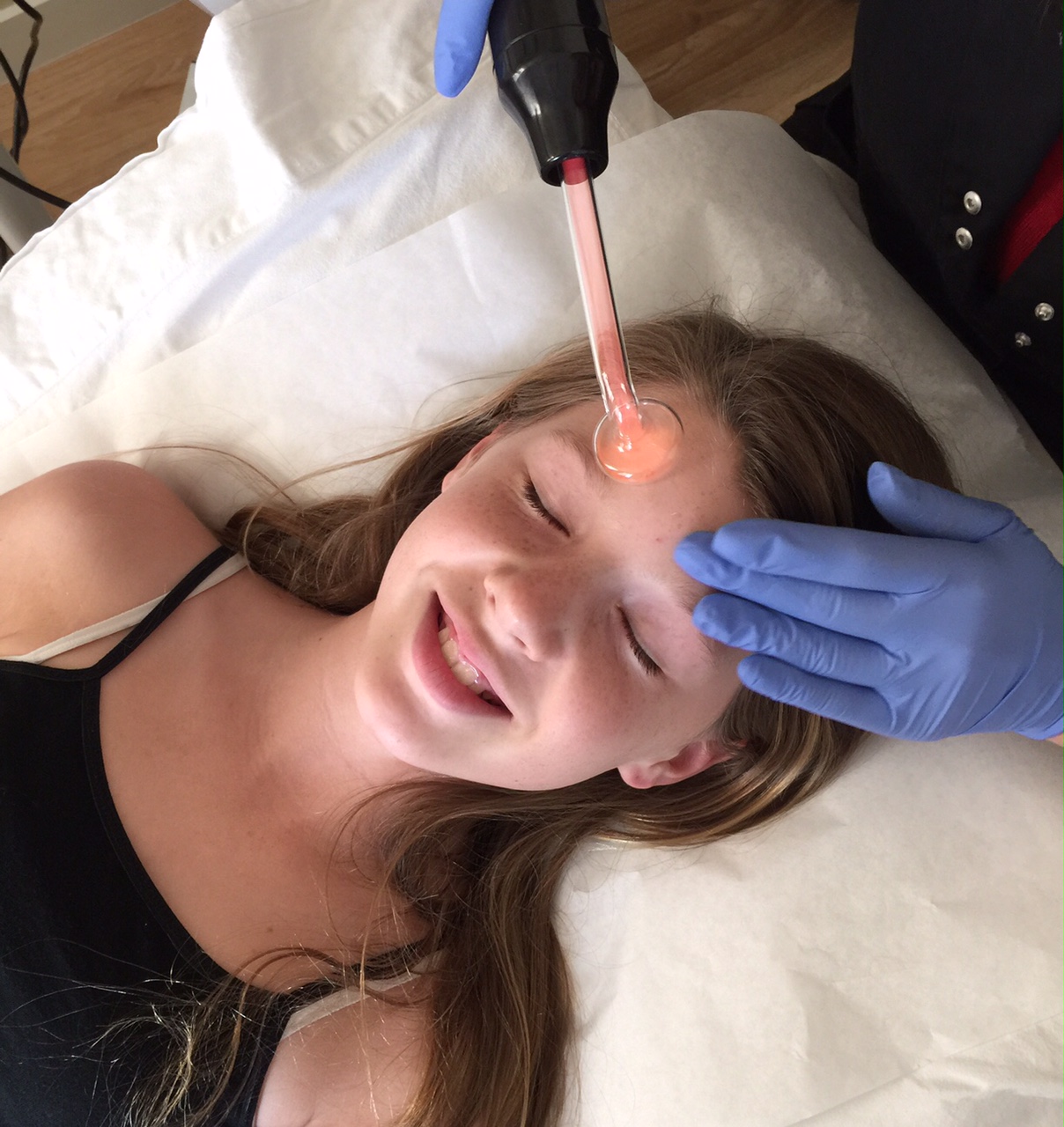 Before, I knew the breakout I had on my forehead was starting to disappear. Just that one small step in the HydraFacial process made a huge different in the overall look of my skin. Within just two days, all the acne on my forehead had disappeared. My mom is going to make an appointment for me to come back to CosmetiCare for a full HydraFacial, and I look forward to coming back on a regular basis as part of my skincare routine.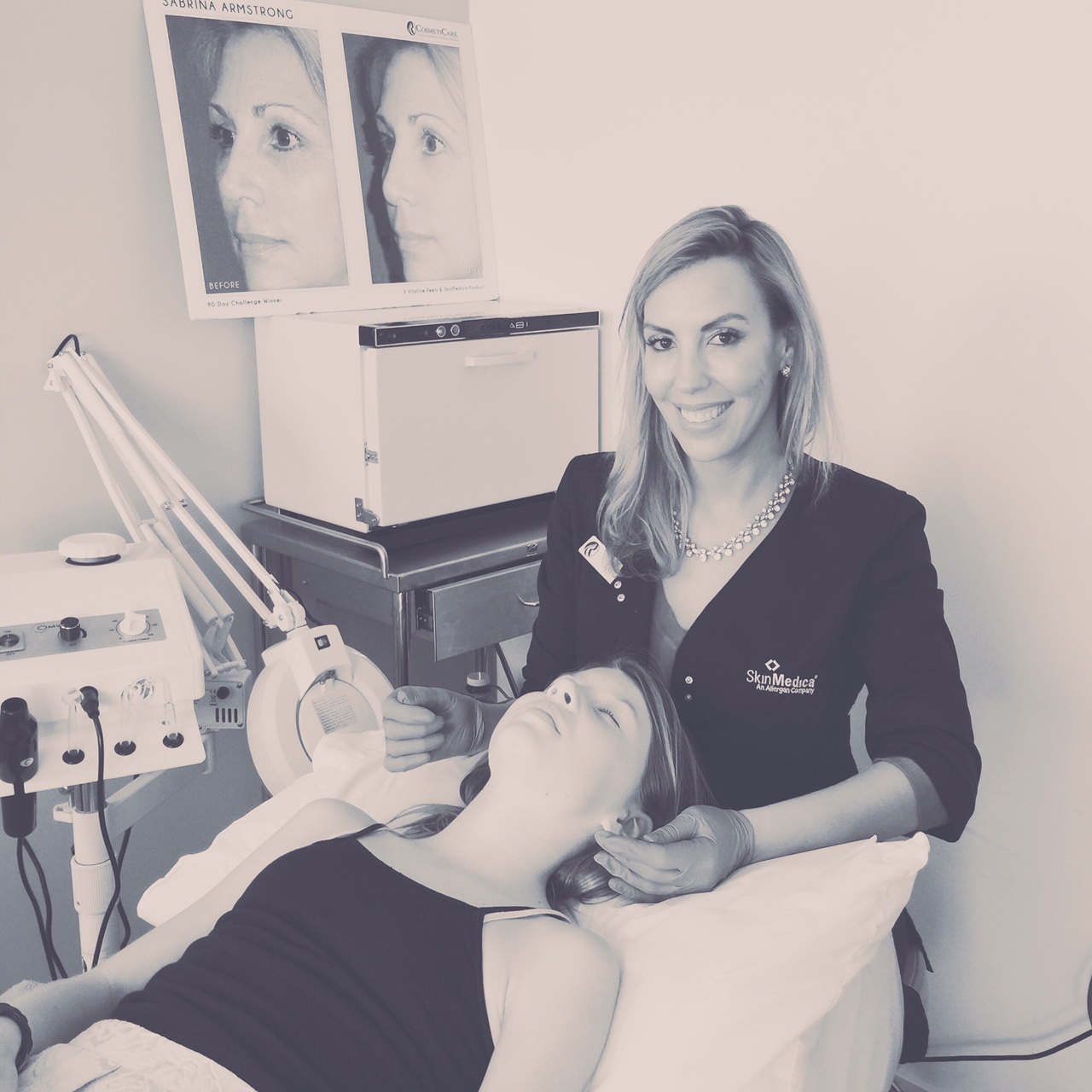 If you have a teenager like myself who is, in the beginning, stages of developing acne, then bring them into CosmetiCare for a HydraFacial. I guarantee that you'll see major results just like me.