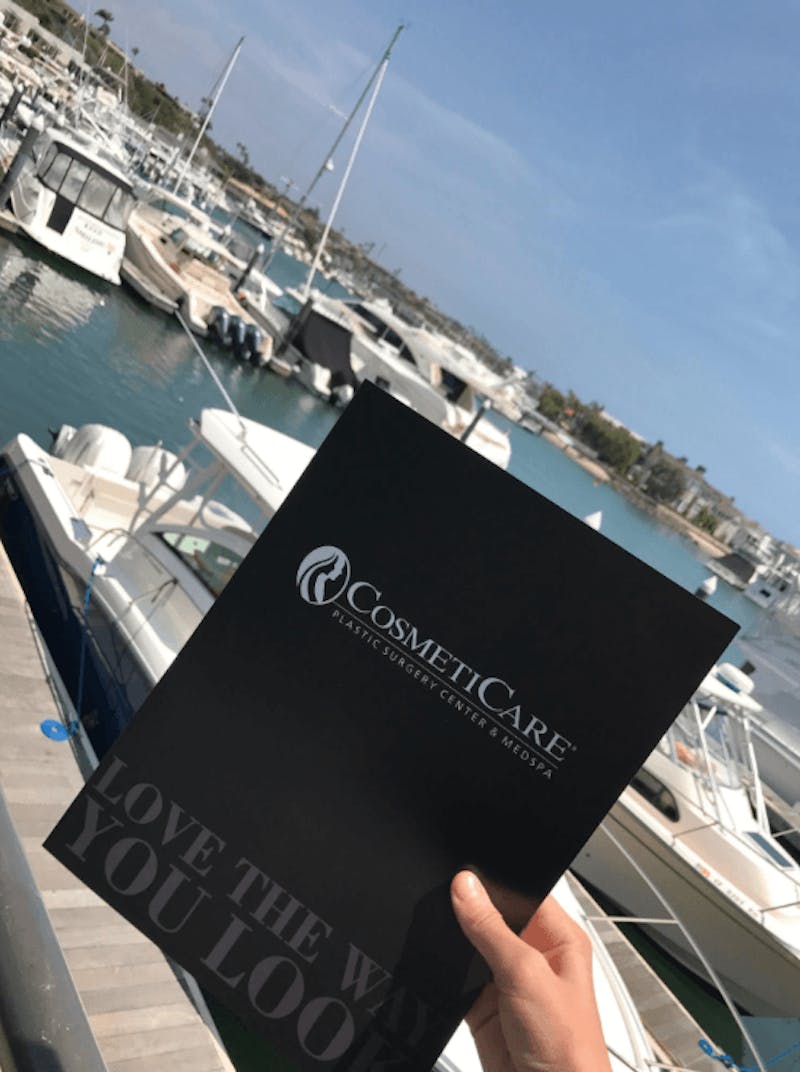 How Breast Augmentation is Affordable
As a parent, budgeting and saving money for trips or emergency funds is always necessary; however, sometimes the money budgeted is not used for yourself. Undergoing my mastopexy (breast lift) was one of the best decisions I have made, monetarily and emotionally. I realized how I can use the tips and tricks I've learned during this process to save money in the future.

A New Outlook On Saving Money
The best money that I have ever spent on myself was getting a mastopexy (breast lift) and breast augmentation. As moms, we are always putting our children first, and the thought of spending a significant amount of money on ourselves is never normally a priority. After nursing my son for over two years, my breasts were sagging, and I never felt confident in my skin. I had always wanted to do a breast lift and augmentation to transform my breasts back to the way they were before giving birth. As my children were growing up, my breast surgery was never a priority when it came to our family budget. As I began to approach my 40's and my kids are starting to get older, my husband and I discussed carving out some money out of our budget so that I could get a breast
patricia heaton implants. I knew that I didn't want to go to just any doctor, and wanted to have it done by the best in the industry at CosmetiCare in Newport Beach. The doctors at CosmetiCare had done the breasts of all my friends, all who would rave about their experiences.
Breast Augmentation Can Be More Affordable Than You Think
I made an appointment to find out how much it would cost to have a breast lift and augmentation just to learn that it was more affordable than I had thought it would be. I was so excited to show the consultation paperwork with my husband, and the minute that he saw the estimate, he advised me to schedule the appointment to have my surgery.
While in my consultation, the staff at CosmetiCare discussed different payment options as well as the option of applying for credit to cover the cost of my surgery. They made it simple to find the best payment options for my family budget.
Tips & Tricks To Avoid Unnecessary Spending
A few of the things that I did to make the cost of my
reducing breasts in Orange County surgery have a lesser impact on our family budget was to start drinking my coffee at home vs. Starbucks. I never realized how much I was spending a month on coffee and in just a few months, I was able to save a substantial amount of money for my surgery. When paying for my surgery, I used a credit card that accrues airline points and then paid it off at the end of the month. Our family was able to use those points towards the cost of our next family vacation which was an added saving for our family.
As a writer, I did receive a discount on my surgery, and CosmetiCare has generously offered a discount to all of our readers to help make surgery more affordable for you too. Enjoy a limited-time savings of 10% off your next surgery by telling the staff that the OC Mom Blog referred you, and use the discount code Shelby100. Discount cannot be combined with any other offer. Having a breast surgery will be the best money that you've ever spent on yourself. As moms, we all deserve to take care of ourselves, and I guarantee that you'll love your results from a breast surgery at CosmetiCare. Make a consultation by calling 949.356.0102