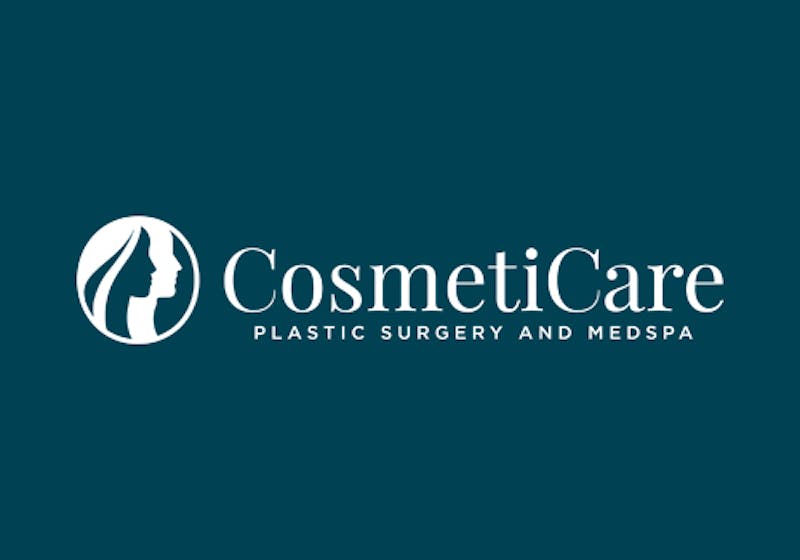 Finding an Orange County cosmetic surgery isn't a problem. The challenge is in finding a surgeon with whom you can build a lasting relationship. Many prospective patients think they'll come in for a single procedure and never see their surgeon again. In my experience, a positive outcome makes such a huge impact that my patients come back again and again. So, how do you make sure you're choosing a surgeon who will be able to provide premium cosmetic care for years to come?
During Consultation
Every surgery will require an initial consultation. This is the time to form your first impressions and ask any questions you may have. Do you feel listened to or dismissed? Does the surgeon seem genuinely interested in your goals or is he or she more focused on upselling you on other procedures? Your cosmetic surgeon should be someone you can trust.
Pre-Surgery
Before going into surgery, many patients feel apprehensive, which is perfectly normal. Your surgeon should not downplay your emotions prior to going into the operating room, and instead should take the time to address any last-minute concerns you may have and offer you plenty of reassurance.
Recovery
Following your procedure, the recovery process can also be a challenging time for many of my patients. The surgeons at CosmetiCare like to go the extra mile during recovery to make it as positive an experience as possible. There's no reason your surgeon should be anything less than concerned and involved during your recovery process. After all, the way you heal directly influences the success of your procedure.Once patients see how much better they feel about themselves after a minor treatment, they often become interested in more involved procedures. Take the time to find a surgeon you'll be happy with for years to come.