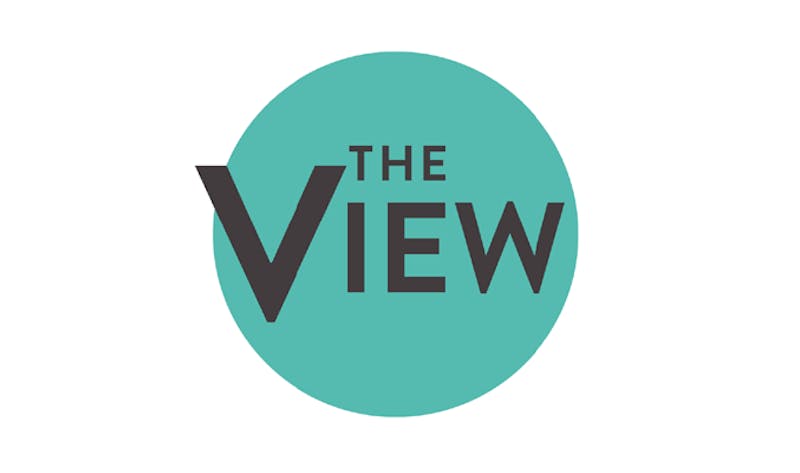 Senior gets her sexy back! Cosmetic surgery for seniors in nothing new. Thousands of women receive face lifts at Marie Kolstads age of 86, but only Marie Kolstad is known as the oldest woman in history to receive breast implants! Watch below as Dr. Niccole and his patient Marie make an appearance on ABC's "The View," and hear why Dr. Niccole performed a breast lift and augmentation on this patient!
We all have the right to feel beautiful at any age! If a senior is in great health just as a middle aged woman or younger can be, than why shouldn't that senior be just as deserving of cosmetic or plastic surgery? Here at CosmetiCare we focus on health and safety first and foremost, and then plastic surgery and its many options.
If you or someone you know would like to learn more about plastic surgery for seniors, just give me a call or send me an email! I'd be more than happy to address your or their concerns!