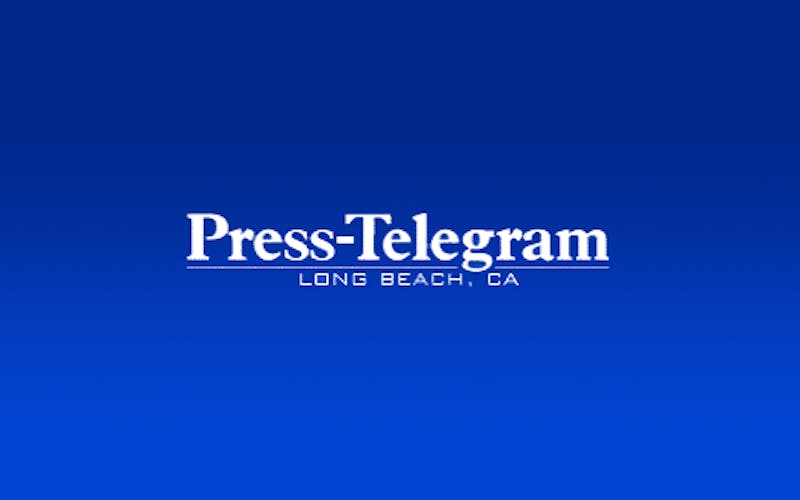 Throughout its thirty-year history, CosmetiCare and its surgeons have received numerous awards, the most recent of which being the 2014 Press-Telegram Readers Choice Awards for Best Cosmetic Surgeon and Favorite Medical Spa. Press-Telegram is a local newspaper based in Long Beach California, and every year they ask their readers to choose their favorites in a number of categories. For 2014, Press-Telegram readers chose CosmetiCare founder, Dr. Michael Niccole, as the best cosmetic surgeon, and CosmetiCare as their favorite medical spa.
In 2013, OC Weekly readers also voted Dr. Niccole as the best cosmetic surgeon, while in 2009, CosmetiCare was chosen by readers of the Orange County Register as one of the best cosmetic surgery centers in Orange County. As one reader testifies, "Before choosing CosmetiCare to perform my cosmetic surgery, I consulted with four other surgery centers. They treated me like a person, not a number."
Patients also sing praises to CosmetiCare founder Dr. Niccole. "Dr. Niccole is the best doctor. He calls his patients at home to see how they are feeling after the surgery. I'm very impressed!" says Donna of Stanton.
Patients are clearly satisfied with their treatment results, with over 90% of individuals who go to the center for cosmetic procedures being referred by prior patients. They all benefit from the combined treatments performed by the center's team of world class professionals.