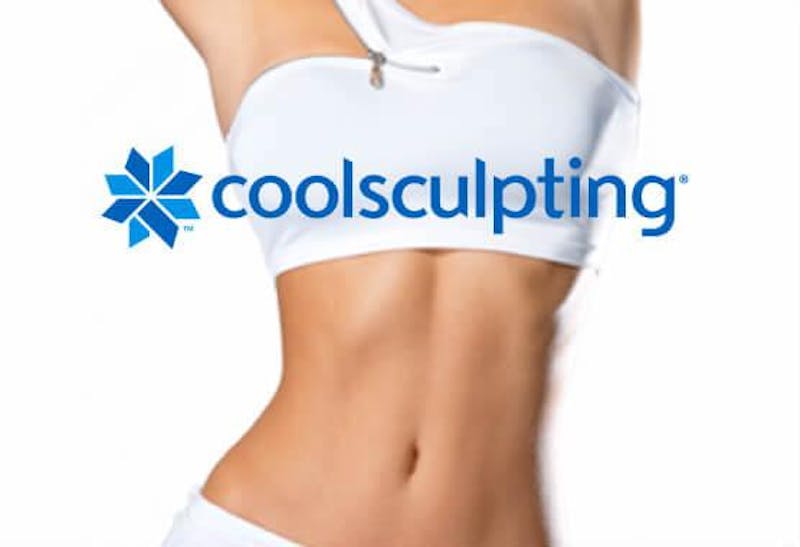 CoolSculpting is a FDA approved, non-invasive procedure that uses precise cooling to destroy fat cells below the surface of a patient's skin in a process known as cryolipolysis.
Although CoolSculpting isn't considered a weight loss remedy, it can be used to contour stubborn areas of fat that are not eliminated through diet and exercise. The areas most commonly treated with CoolSculpting are the love handles, the mid to lower back, and underneath the chin. CoolSculpting requires no downtime so you can get back to your daily activities immediately after treatment.
Visit our CoolSculpting service page to learn more about this revolutionary
Orange County quick liposuction treatment. Check out our infographic below for a simple breakdown of how the procedure works.

Interested in learning more about cool sculpting machine? We offer free consultations at CosmetiCare and we're happy to answer any questions you may have. Please give us a call or fill out our consultation form to get in touch.