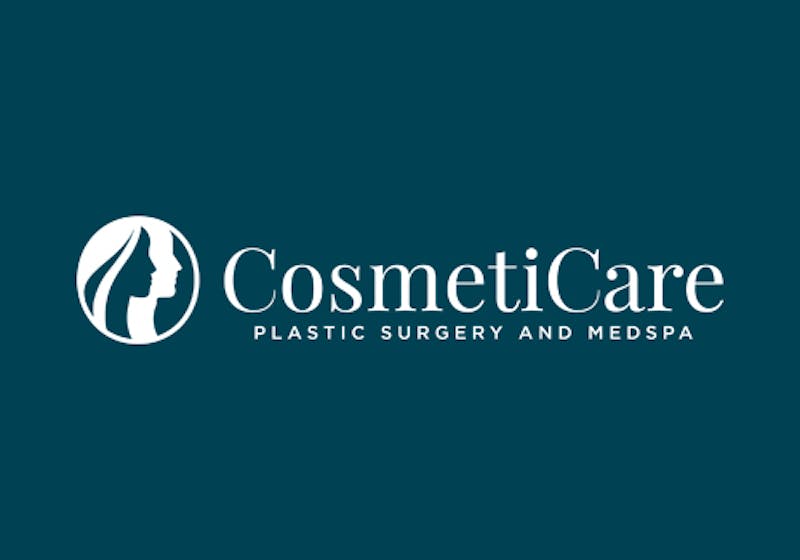 If you find yourself running away from the light and clinging to the candle lit corners of the room, or worse, hiding in the coat closet of a party (again) you're probably experiencing the self esteem destroying side effects of skin imperfections. Anything from acne scars, age spots, wrinkles and/or blemishes can wreak havoc on your life and keep you from enjoying your life to its fullest (in the light where you belong). The good news is CosmetiCare understands!
For smoother skin texture with softened facial scars and a reduction in wrinkles, age spots and blemishes, CosmetiCare specialists offer medical grade Chemical Peels. Everyday we perform Chemical Peel procedures on both men and women at our Newport Beach location. With each Chemical Peel customized and formulated for your own individual skin and cosmetic needs you can expect a noticeable reduction in irregularities, wrinkles and facial discolorations in just a few weeks as softer, smoother, more youthful looking skin is revealed! Skin may stay pink for a few weeks or several months and it is recommended to avoid sun exposure for several months to protect the new layers of skin as they form. Healing time will vary from patient to patient and peel to peel and sometimes more than one peel is necessary to achieve the desired result.
So the next time you find yourself eating dinner in the dark or dodging the street lights during that warm, perfect nightly stroll; schedule a free consultation with us at 1.800.95.IMAGE and learn more about what a Chemical Peel can do for you!