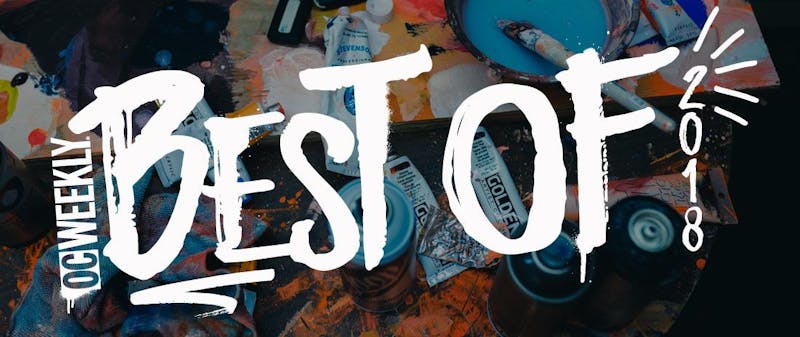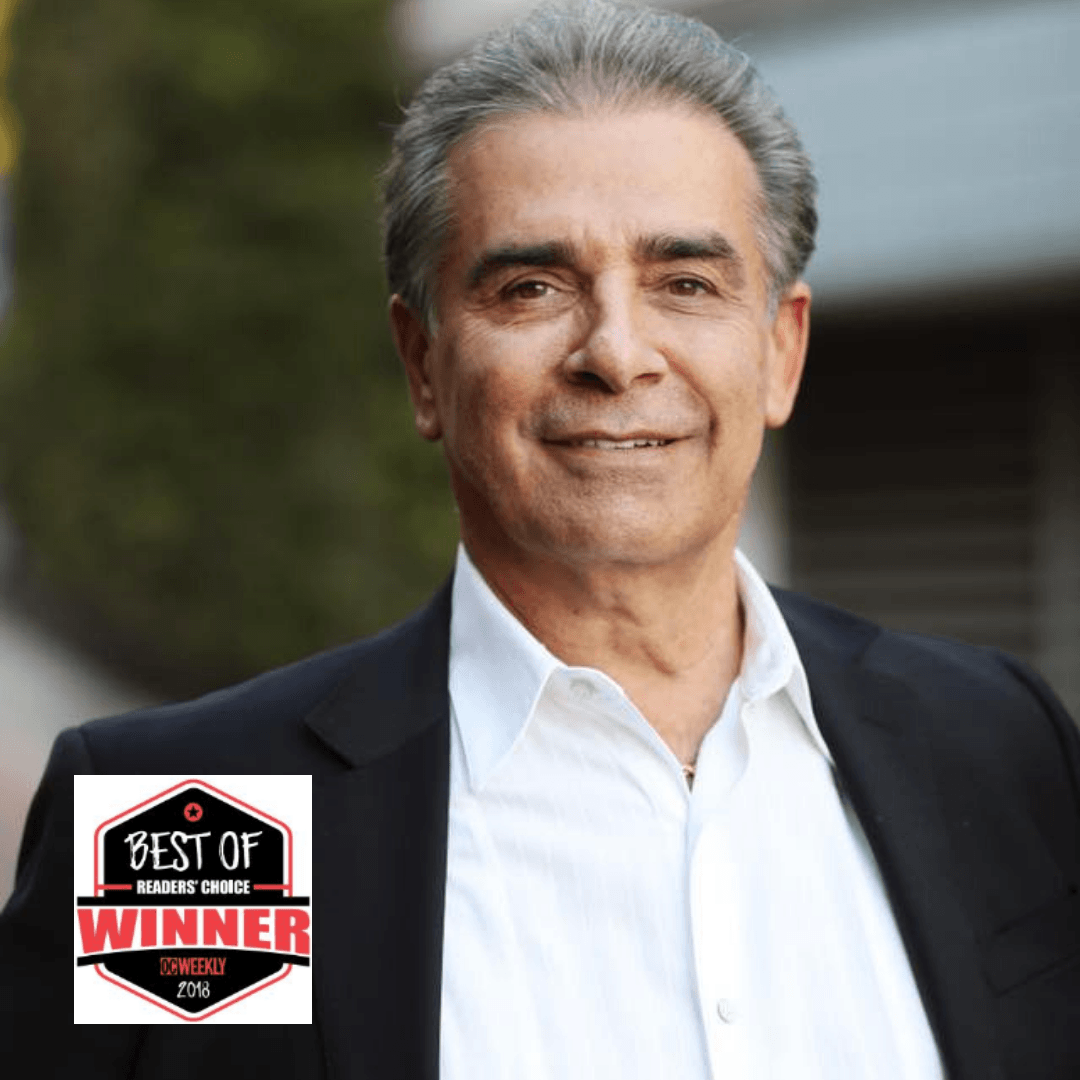 Dr. Michael Niccole, founder and Medical Director of CosmetiCare, has once again been honored for his outstanding work and patient care. We are proud to announce that Dr. Niccole has won the award for "Best Cosmetic Surgeon" in the OC Weekly Best Of 2018 Reader's Poll. Since 1982, Dr. Niccole has always taken pride in his work, changing the lives of thousands of patients for the better.
"I am honored to receive this award and the outpouring of love that has followed this announcement," said Dr. Niccole. "I want to personally thank all of my patients that have been so loyal throughout the years. My patients are my motivation to get up each morning and continue the work that I do."
The OC Weekly Best Of 2018 issue hit stands on October 19, 2018. Learn more about Dr. Niccole, his background, and expertise.