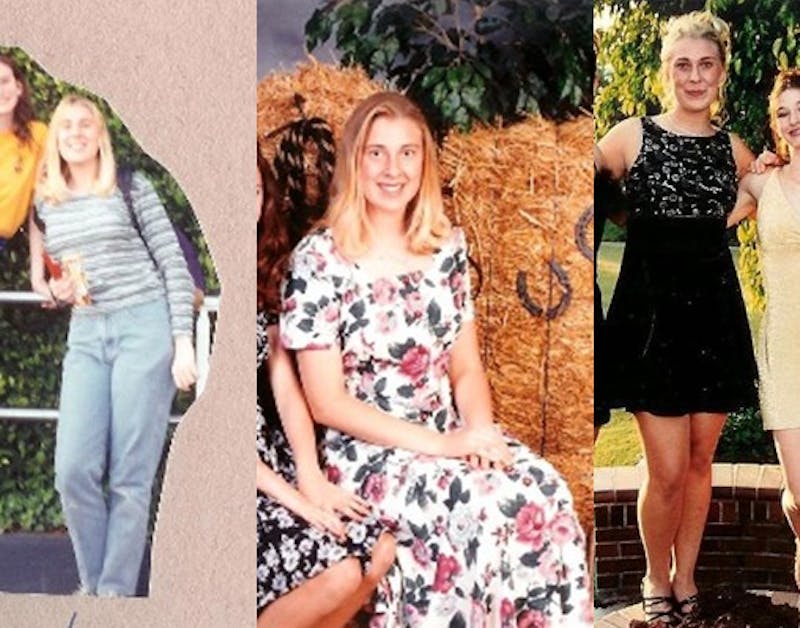 Age with Grace WITHOUT Surgery!
I'm going to be 35 this year. Getting older has never really bothered me. REALLY.
I've looked 35 since I was 13. REALLY. You don't believe me? Let me pull a picture or two of me in Jr. High to prove it… (last one from high school)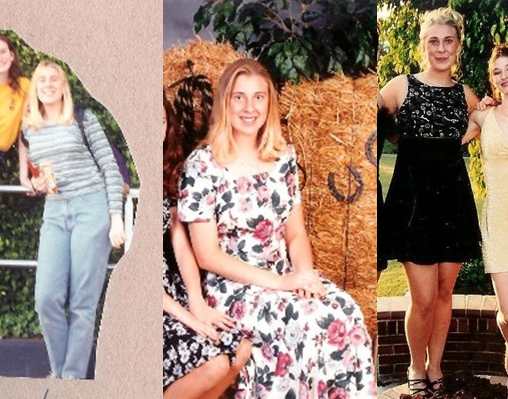 (Let's all pretend the mom jean trend in the 90s never existed.)
Any hoo, I always thought I would age with grace, and embrace my wrinkles as laugh lines.
Well, the time has come for some embracing of lines and this girl isn't embracing.
At all.
This girl is getting fake eyelashes and wrinkle cream!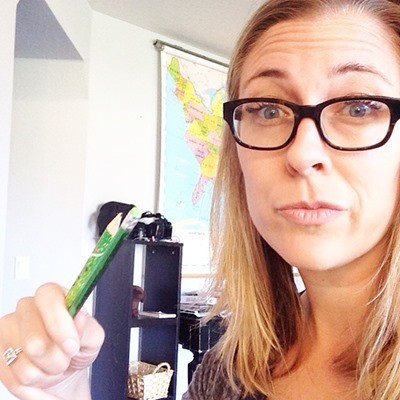 I've never felt comfortable with plastic surgery. I'm not sure why.
But ask me again in 10 years! (Ha!)
The folks at CosmetiCare say "the beauty of youthful, ageless skin is not only possible: it can be yours!"
Um… ok!
CosmetiCare has everything from a Skin Care Room to a Fat Melting Room.
Yes please, for the latter!