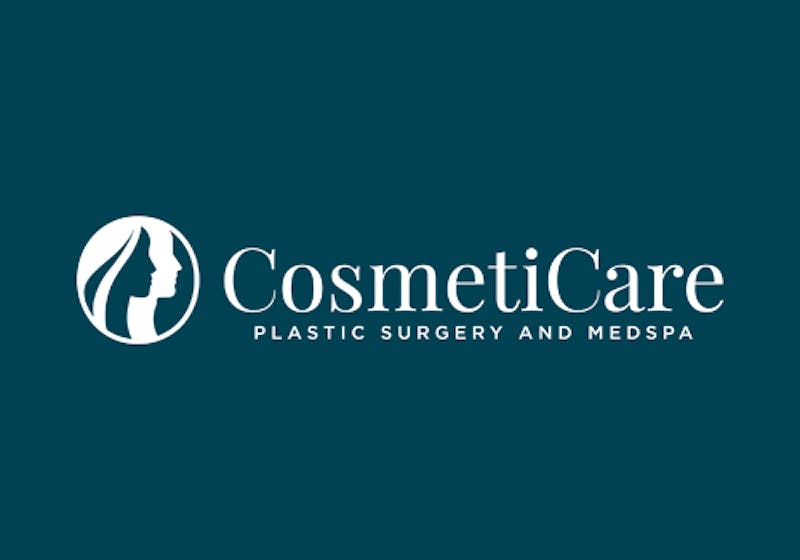 Some of our patients may "confuse" an abdominoplasty in Orange County with a tummy tuck – and they're absolutely right to do so, because they're the same procedure. The only difference is in the name itself.
"Abdominoplasty" comes from the word abdomen, which means belly, combined with the suffix plasty, from the Greek word plastos, which means to mold. So, abdominoplasty means "to mold or shape the belly," which is exactly what we do during the procedure. Many doctors and patients use the more familiar and catchy name of "tummy tuck," but that's really just a different name for the same procedure. As far as the actual procedure goes, there's no difference between the two.
Abdominoplasty

Overview

During an abdominoplasty, an incision is made across the lower abdomen. Through this incision, the surgeon is able to reach the underlying abdominal musculature and stitch the separated muscles together again. With the muscles tightened, excess fat and skin are then removed before stitching the incision closed. Depending on the results the patient is trying to achieve, liposuction of the abdomen or other area may highlight the results achieved through a

tummy tuck orange county. Liposuction adds some extra sculpting in targeted areas across the abdomen, and can accentuate the results of your tummy tuck.
By Any Other Name…
Whether you want to call it an abdominoplasty or a tummy tuck, the results are the same: your abdomen will look toned and tightened, taking years off your figure and helping you look slim and trim once again.