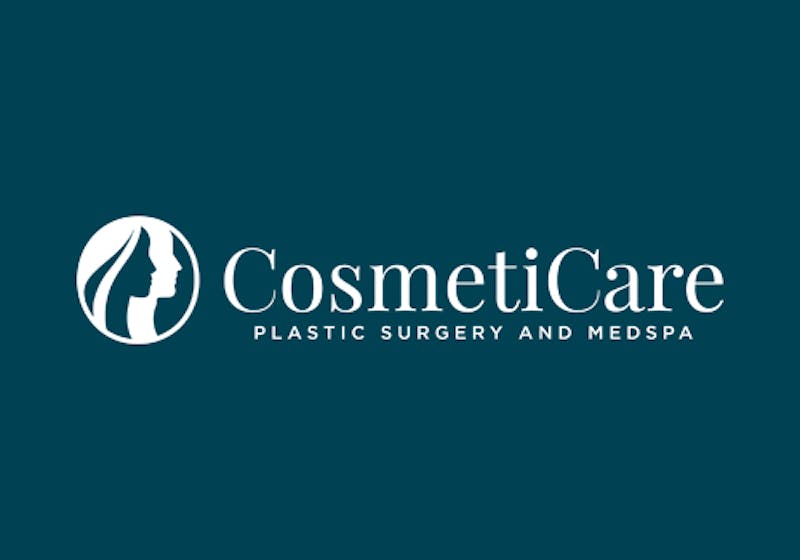 The 90 Day Challenge Begins! Winner Receives a $1,275 Prize!
Reveal younger looking, more radiant, beautiful skin in only 90 days! We challenge you to a 90 day commitment to follow a skin treatment plan. If you can conquer the challenge you could win a $1,275 prize! At the 90 day finale the contestant with the most dramatic result wins another $1,275 package FREE! Only 40 spots available!
Details:Pay: $725 ($1,275 value)Receive Package Listed Below + Beautiful Skin!
Package Includes:3 Vitalize Peels ($525 value)2 TNS Essential Serums ($520 value)Facial Cleanser ($34 value)DailyDefense SPF 30 ($45 value)Tri Retinol ($55 value)TNS Eye Repair ($95 value)
Call 888-399-1448 for more info!