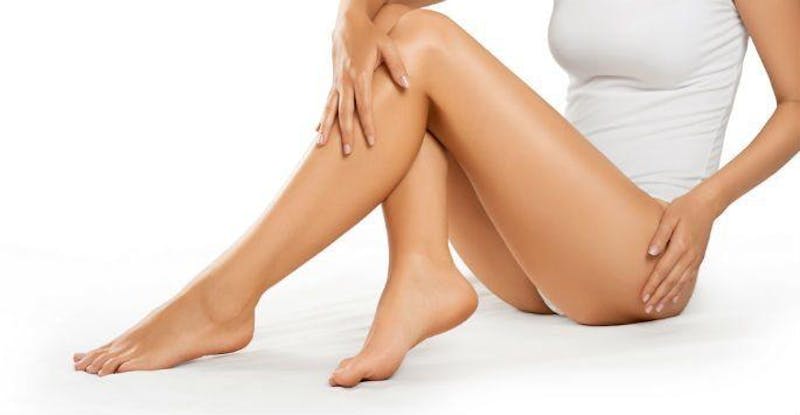 Laser hair removal can be one of the most efficient and economical ways to permanently reduce the amount of hair on your body. However, the quality of results can depend on several factors, and there are a few steps you should take and a few things you should avoid so that you have the most positive experience possible.
Prior to choosing laser hair removal:
Do Your Homework. There are pros and cons to any procedure, and you should be familiar with both sides before proceeding. Compare Facilities. You should choose a facility that offers the latest, safest technology available and is an environment where you feel comfortable. Choose Experienced Professionals. Some doctors and patients feel that the intense demand for laser hair removal in Orange County has outpaced the regulations surrounding the procedure. Although many types of medical professionals may offer to perform laser hair removal, your best bet is to only trust your body to a practice supervised by physicians with experience in cosmetic treatments.
Following your laser hair removal, there are a few things you should definitely avoid:
The Sun. Your skin may be sensitive following your procedure, so you should protect the treated areas with sunscreen and by keeping them covered when outdoors. Touch-Ups. Because hair can only be effectively removed during its growth phase, it may take a few treatments before all hairs in the targeted area are treated. Between visits, you should not pluck, wax or bleach hair in the targeted areas. Unrealistic Expectations. Not all hair will respond to treatments. Although the results will be very significant and the majority of patients are more than satisfied, there is always the chance there will be a few rogue hairs that continue returning despite treatment.
Through careful research, maintaining realistic expectations and following sensible precautions, laser hair removal can be one of the most positive procedures you can choose to feel better about your appearance.