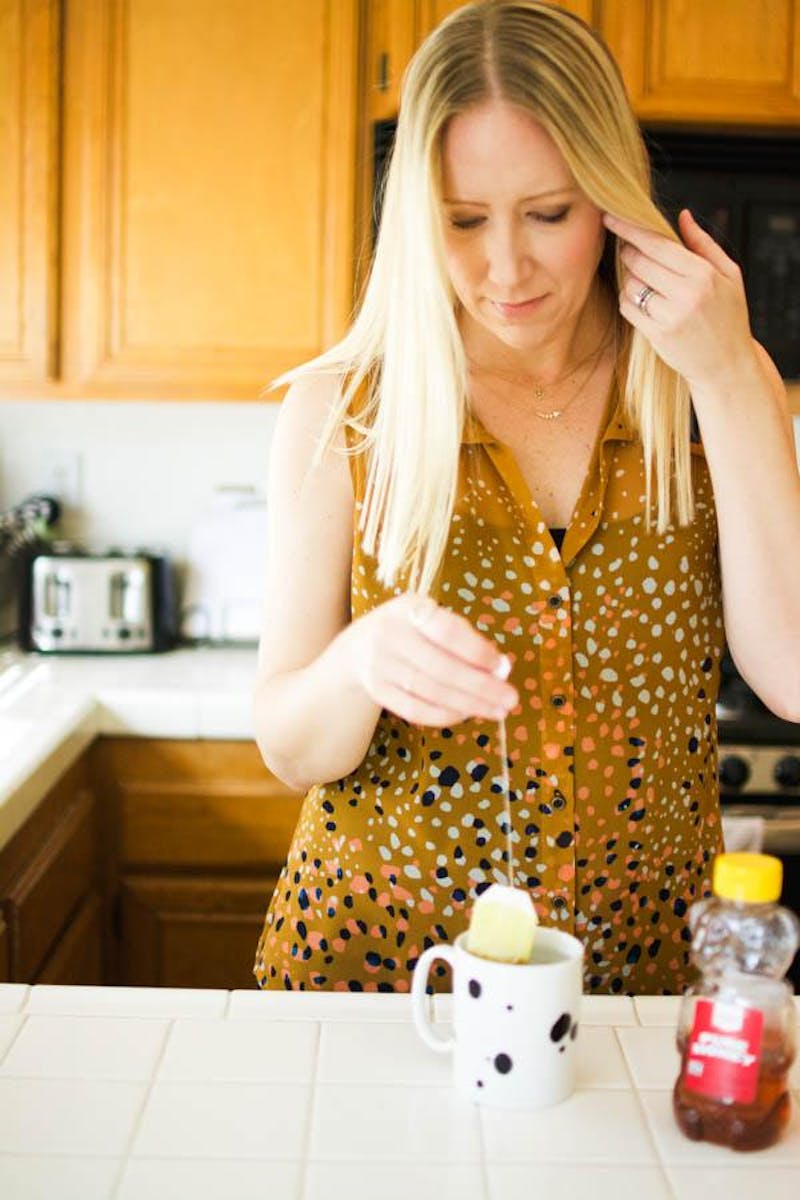 Although I'm still pretty new to it, I think I love Botox. I just got my second round and man, it's definitely something that I feel like I want to continue. With my skin looking amazing now (thanks to microneedling!)
Why I Love Botox with CosmetiCare
Although I'm still pretty new to it, I think I love Botox. I just got my second round and man, it's definitely something that I feel like I want to continue. With my skin looking amazing now (thanks to microneedling!) I'm starting to see other areas that really stand out to me. My forehead lines are really prominent and totally age me. Botox fixes that and makes me look younger!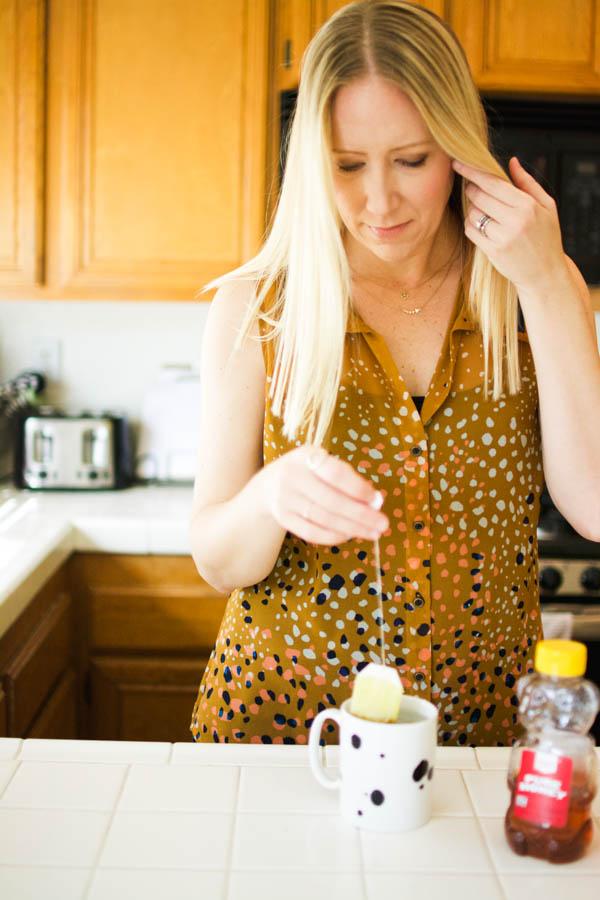 This post is in partnership with CosmetiCare in Newport Beach. As one of their #CosmeticareAmbassadors, I've received treatments and services. All opinions and results are mine!
I often try to crop my forehead out of photos of myself. I'm a pretty expressive person and do a lot of eyebrow raising and forehead scrunching. Over the years, deep lines have set in. Botox, however, virtually erases them. It does take some getting used to. But for me, I also feel like it is training me to not furrow my brow as much. To see before photos, head to this post on my final results from microneedling. Those photos of me were taken 2 days before I got this Botox!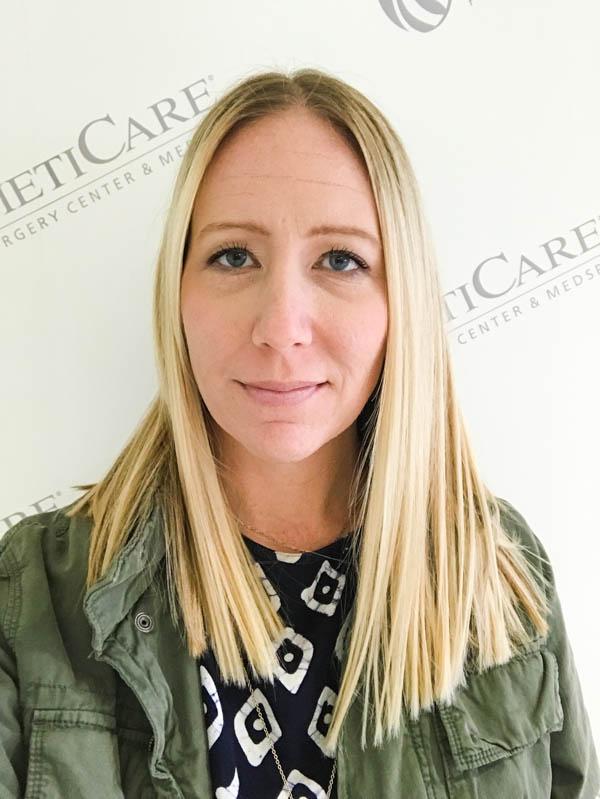 You can see my forehead lines in this photo too. This was right before I headed back to see Kat for my Botox. I think my microneedling treatments have also helped soften the lines a bit. The real hero is definitely Botox!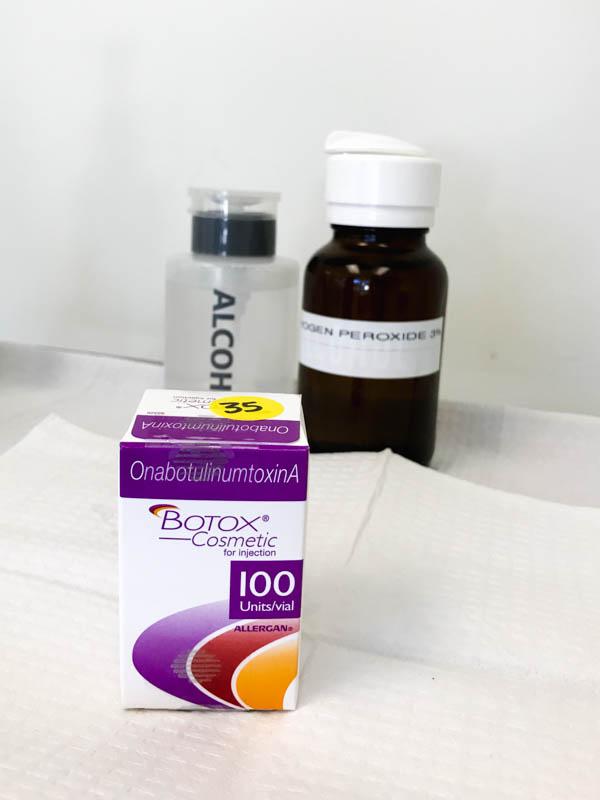 Botox is such an easy fix for wrinkles! The whole process takes about 15 minutes and you can head right back to work if you need to. I headed right to the kid's school to volunteer and no one screamed in horror.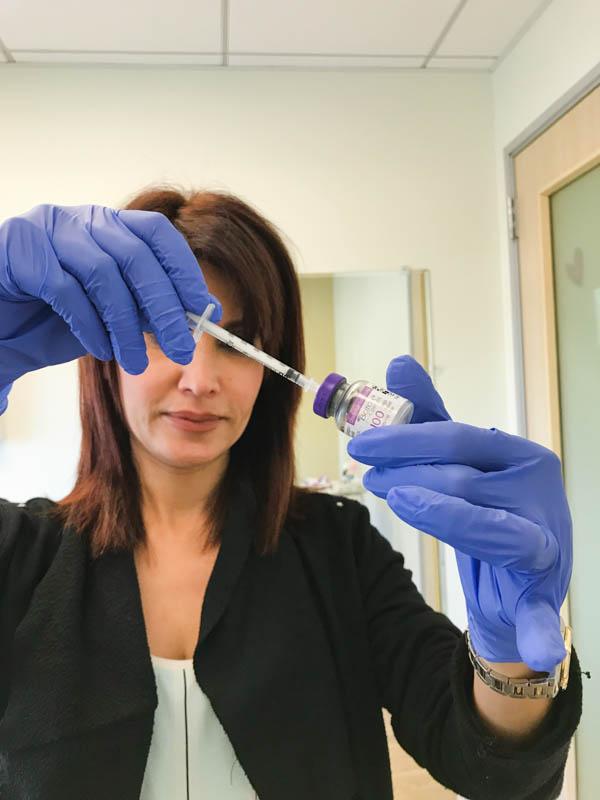 Each experience with Botox will be different, especially if you have a different person administer it. If you really like one experience more than another, I encourage you to schedule your next appointments with that same person. With any type of medical treatment, you should feel totally comfortable with your provider! It makes the whole experience more positive and will most likely provide you with the best results.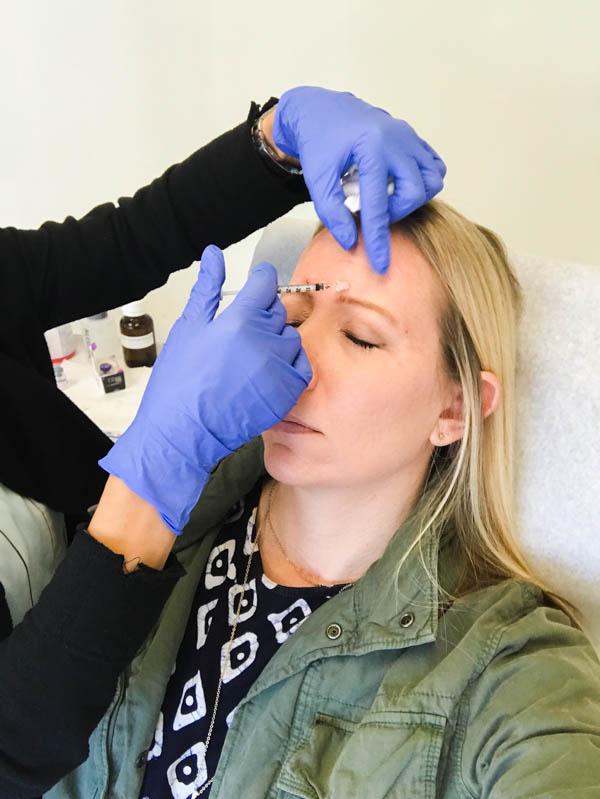 After cleaning my forehead and removing the makeup that I had on, Kat went to work with the Botox. I don't feel like I handle pain well, but both times I've gotten Botox, it hasn't been painful. If you are afraid that it will hurt, you really just need to give it a try and see for yourself! As with any type of shot, there is a tiny pinch and it's done. There is a crackling sound that happens (and I have no idea why) that kind of grosses me out, but beauty is pain, right?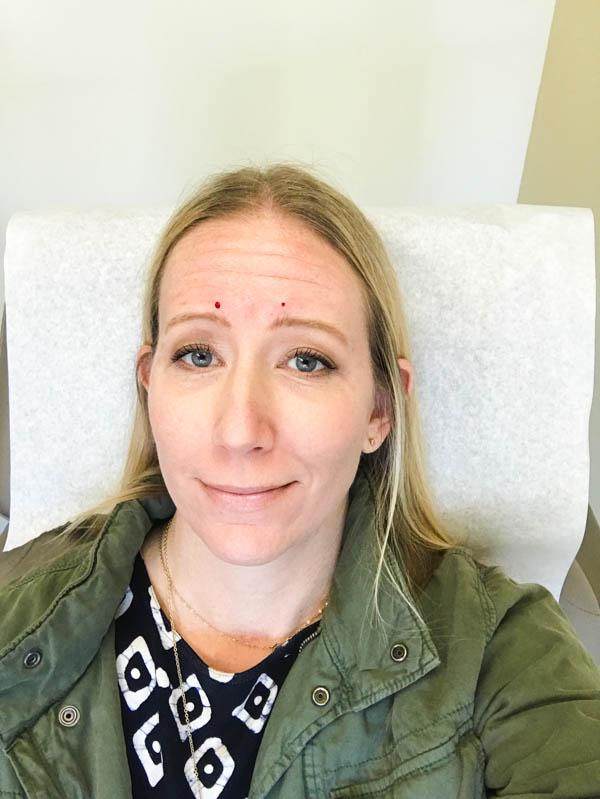 So this happens. But the blood stops quickly and doesn't even really leave a scab. I really love chatting with the nurses as they give me Botox. I think it's really important to let them know what your trouble areas are because they might be looking somewhere else.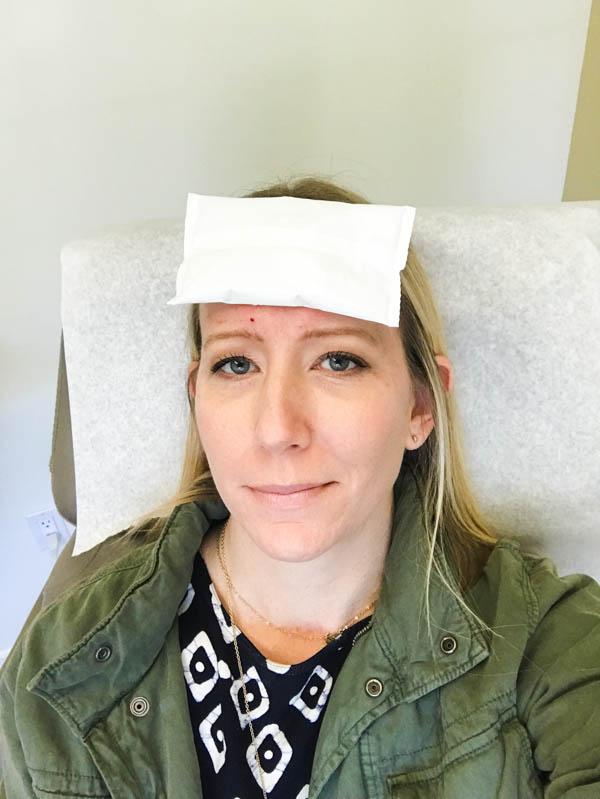 It took only a few minutes and then she cleaned me up and gave me an ice pack. And then I was done and ready to head home!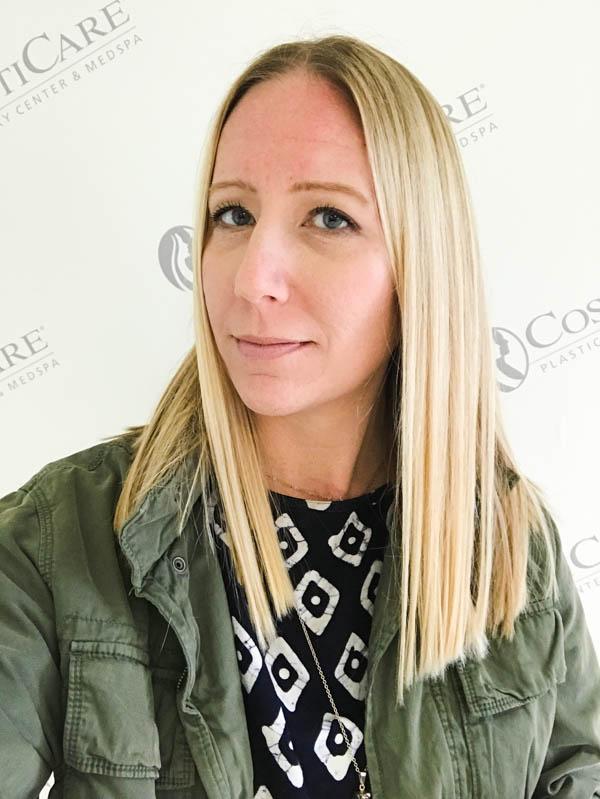 This was me right before leaving the office. I think it's so interesting that it doesn't fully kick in for about a week! I've noticed that I get a headache pretty instantly but it only lasts for half an hour and I don't need to take medicine for it. As a headache sufferer, this is no big deal. My forehead was tender to the touch for the first few days but again, no biggie. I imagine that there can be side effects, but I have not seen any myself.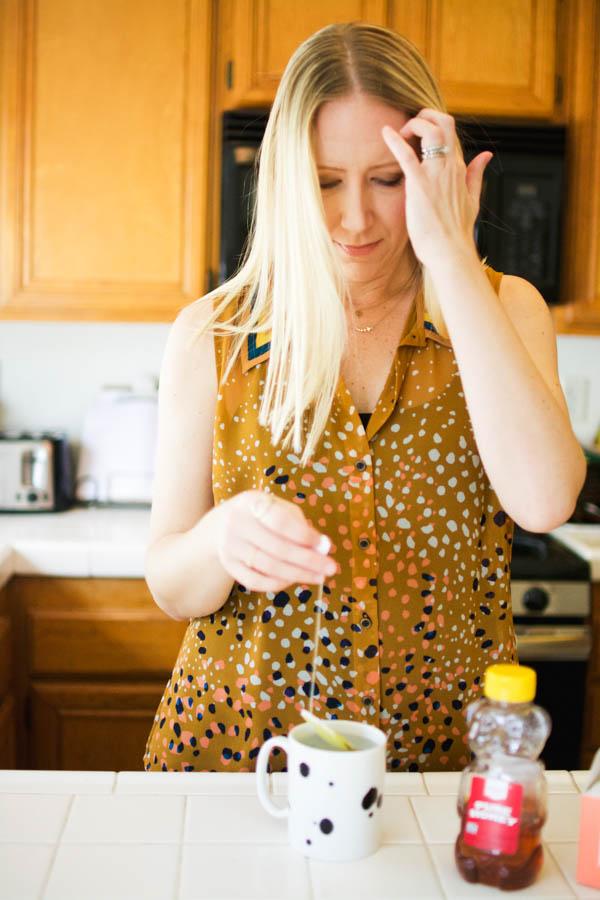 This time, I don't have quite the lift in my brow as I did the first time. But my eyes certainly don't feel droopy like they did before Botox. I love Botox because for no down time, and a smidge of pain, you get results for 2-4 months! While they suggest you get more Botox before the old wears off, I didn't do that. And I still think my forehead looked great for longer than 4 months!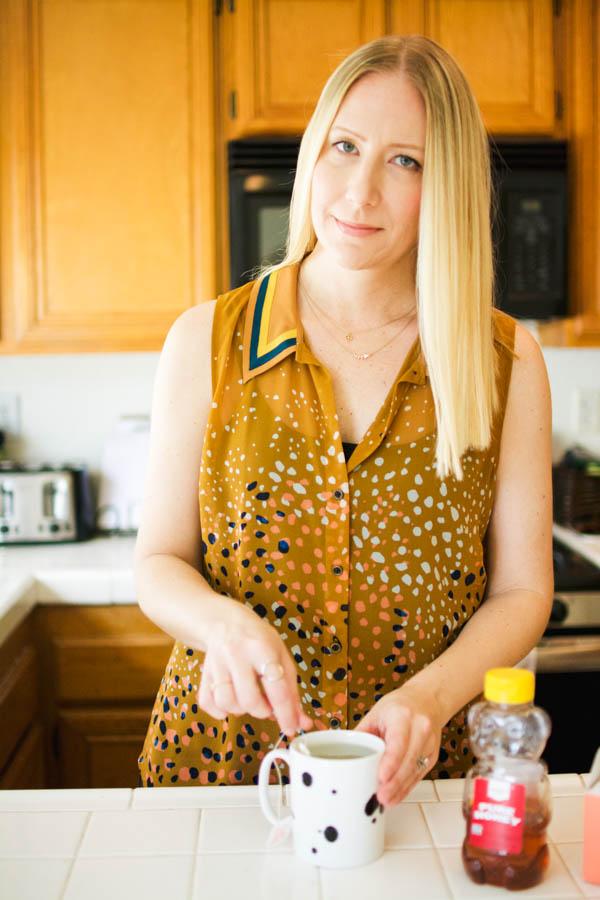 And with a smoother forehead, I think I look younger! If you have been interested in checking out Botox, now is your chance!You can get 10% off Botox by mentioning Sharon100 when you schedule it with CosmetiCare!
Discount cannot be combined with any other offer.