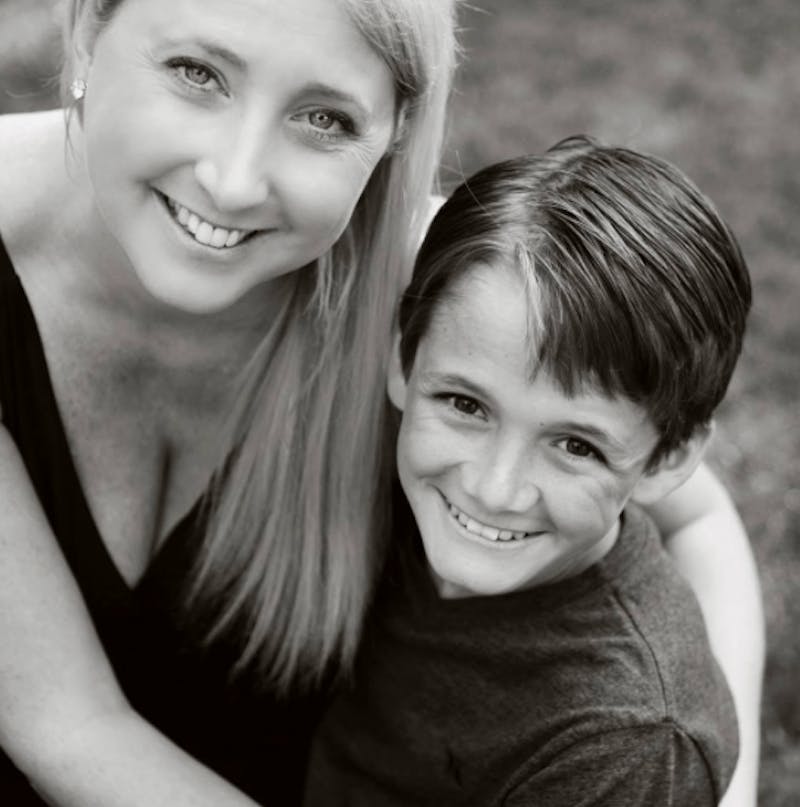 The first thing people do when you tell them you are thinking of undergoing breast surgery is … why? The answer to this question is different for everyone who decides to get the surgery, but mine was because of the aftermath of nursing.
Why Are You Getting Breast Surgery?
When I first started talking about having a breast surgery, I had many people asking me why? I already had decent sized breasts, and many thought that I was planning on enlarging my breasts. What many didn't realize is that I didn't go in for my consultation to enlarge my breasts, but to help lift them back up again.
A Mom and a Mastopexy
One thing that I never knew before nursing my son was that my breasts would enlarge and then drop. After two years of nursing my son, my breasts looked like deflated balloons. It was so bad that I couldn't see my nipples! I purchased every type of support bra in hopes that my breasts would go back to the way they were before nursing, but they never did. For years, I felt uncomfortable with my body, until deciding to have a mastopexy. A full mastopexy is different than a breast augmentation. It is where the doctor manipulated the muscles in your chest to lift your breasts. He then removes your nipple and re-attaches it in the perfect position. I did, however, make the decision to add a tiny implant into my breasts so that my breasts would have the shape that I wanted, and I only increased my cup size by one size. As moms, many of us experience sagging breasts after having children and/or nursing. It is ok to want to have surgery to bring your body back to the way it was before having children. It is not vein but is something that every woman deserves to give to themselves. Having my mastopexy was the best thing I have done for myself, and I recommend it for every woman who feels the same way that I once did about my breasts.
The Doctors at CosmetiCare
The doctors at CosmetiCare are the best in the industry, and I wouldn't trust my body in the care of any other group of physicians. If you've been considering having a
least invasive breast lift in orange county, make an appointment for a free consultation at CosmetiCare, and if you decide to do the surgery, you can save 10% by using the discount code Shelby100!!
Discount cannot be combined with any other offer. Don't wait! Make your appointment today by calling 949.537.2318, and love your breasts again!