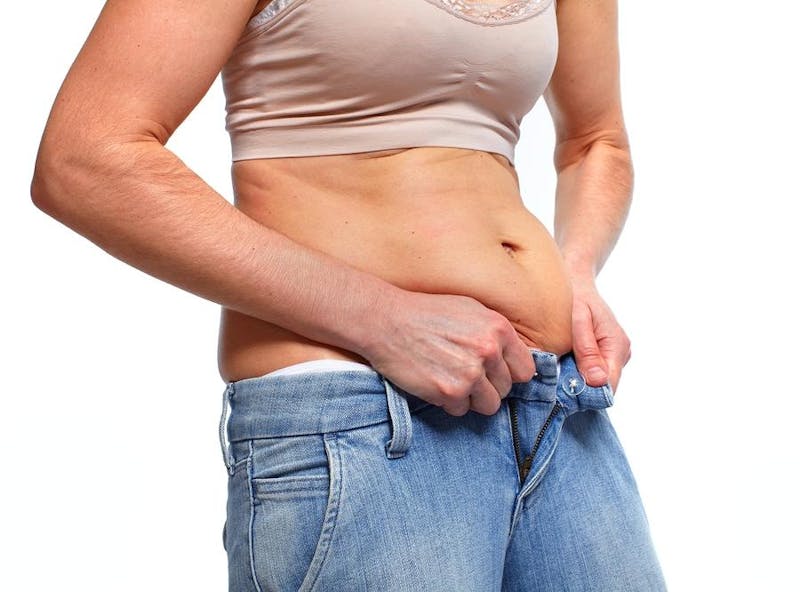 Pregnancy, aging and dramatic weight loss could make your abdominal muscles less elastic with the passage of time. You may experience this regardless of how much you exercise or how healthy you eat.
To combat these undesirable effects and improve your figure, you can opt for an Orange County tummy tuck, or abdominoplasty. The procedure can tighten your stomach muscles while reducing skin and fat around your midsection. This will make your abdomen appear smoother and flatter.
Tummy tuck in Orange County involves the surgical removal of fatty deposits or excess skin from your abdomen. It also repositions your abdomen muscles to achieve a tighter formation. Moreover, the tummy tuck procedure can reverse the adverse effects triggered by aging, weight changes, and pregnancy.
Tummy tuck is best for you in the following cases:
You Have Loose Skin or Tissue around the Abdomen
While a tummy tuck will definitely target stubborn pockets or deposits of fat, in order to qualify for the procedure, you should also have a considerable amount of excess or loose skin around the abdomen.
Your Orange County plastic surgeon would make a sizable incision in order to perform a tummy tuck. This reason is why in case you don't have enough excess or loose skin, it could cause some tension in the scar. This tension can lead to an unsightly and undesirable "stretched" look.
As both partial and full tummy tucks are now available, if you just have loose skin below the belly button, you might still be a good candidate for the partial tummy tuck procedure.
You Lost a Considerable Amount of Weight or Had a Baby
Keep in mind that both obesity and pregnancy can cause damage to your abdominal muscles; in addition, it could stretch the skin around your belly.
The muscles and skin are permanently damaged; and note that even after you deliver the baby or reach a healthy weight range, these tissues may continue to hang loosely around your stomach, which is unsightly.
A tummy tuck is great as it can quickly repair these tissues. Hence, your body would more accurately and proportionately reflect your healthy weight range.
You Aren't Planning To Lose More Weight
Ideally, you must be within fifteen to twenty pounds of your healthy weight prior to undergoing a tummy tuck.
Although many patients tend to lose some weight following the procedure, in case you drop more than thirty pounds, it could leave more excess and loose skin as well as sagging muscles around the stomach, which can negate the results of this procedure. That is something you certainly do not want.
Therefore, if you've been regularly hitting the gym but still feel like your tummy has hit a wall, a tummy tuck can be the ideal prescription for the best belly!