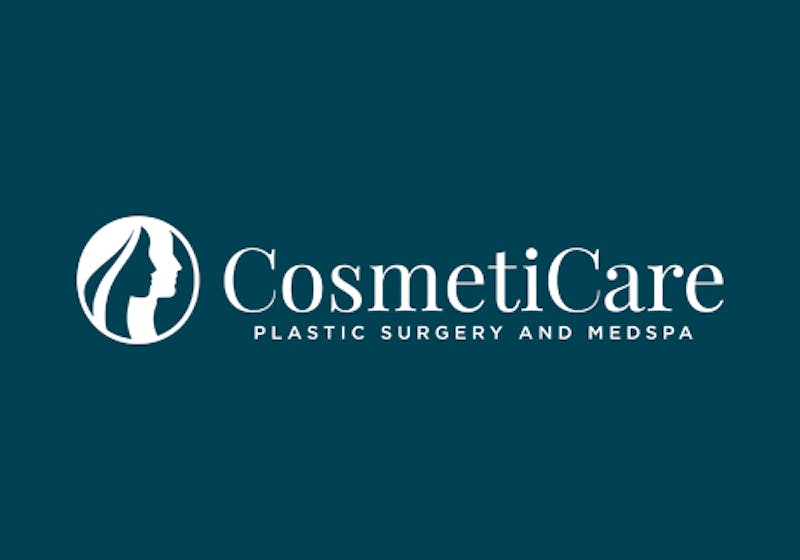 Rhinoplasty is one of the most challenging plastic surgery procedures we perform at our Orange County practice. It is also one of the procedures in highest demand. Given the complexity of the procedure and the number of people who are interested in it, there are a lot of myths and incorrect assumptions about cosmetic nose surgery.
Myth: Any surgeon can perform
rhinoplasty
While it's technically true that any surgeon could perform rhinoplasty (nose surgery), that doesn't mean they'll do it well. For the best results, you should always choose a board-certified plastic surgeon who has extensive experience performing this procedure.
Myth: All plastic surgeons offer
rhinoplasty
Although this is an understandable assumption, it's still false. Many Orange County plastic surgeons don't perform rhinoplasty at their practices, specifically because it's such a difficult surgery to accomplish correctly. Again, it's best to find a plastic surgeon who specializes in nose surgery for the best results.
Myth: You can have a nose just like Natalie Portman
Although studies show that Kate Middleton's nose is the profile that's most frequently requested by patients, it's virtually impossible to take someone else's nose shape and size and apply that to another person's face. The best rhinoplasty is customized to bring out the best in your unique features.
Myth: Changing your nose won't make a big difference
On the contrary, the nose is the central feature of the face that brings all your other features into balanced harmony. Once the nose is more proportionate to your face, you'll likely notice a big improvement in your appearance.
Myth: Everyone will know
Although your face will look different after a rhinoplasty, a well-performed surgery shouldn't be immediately noticeable. Instead, those who aren't aware you had a nose job may say that you look prettier or more handsome, changed your hair or look more rested than usual. A good rhinoplasty improves your appearance without being obvious.
Check
nose job cost here