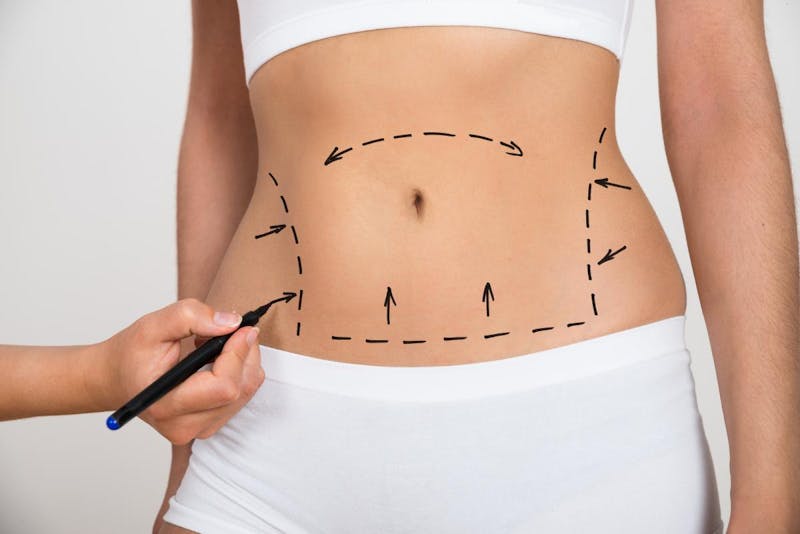 Abdominoplasty (Tummy Tuck)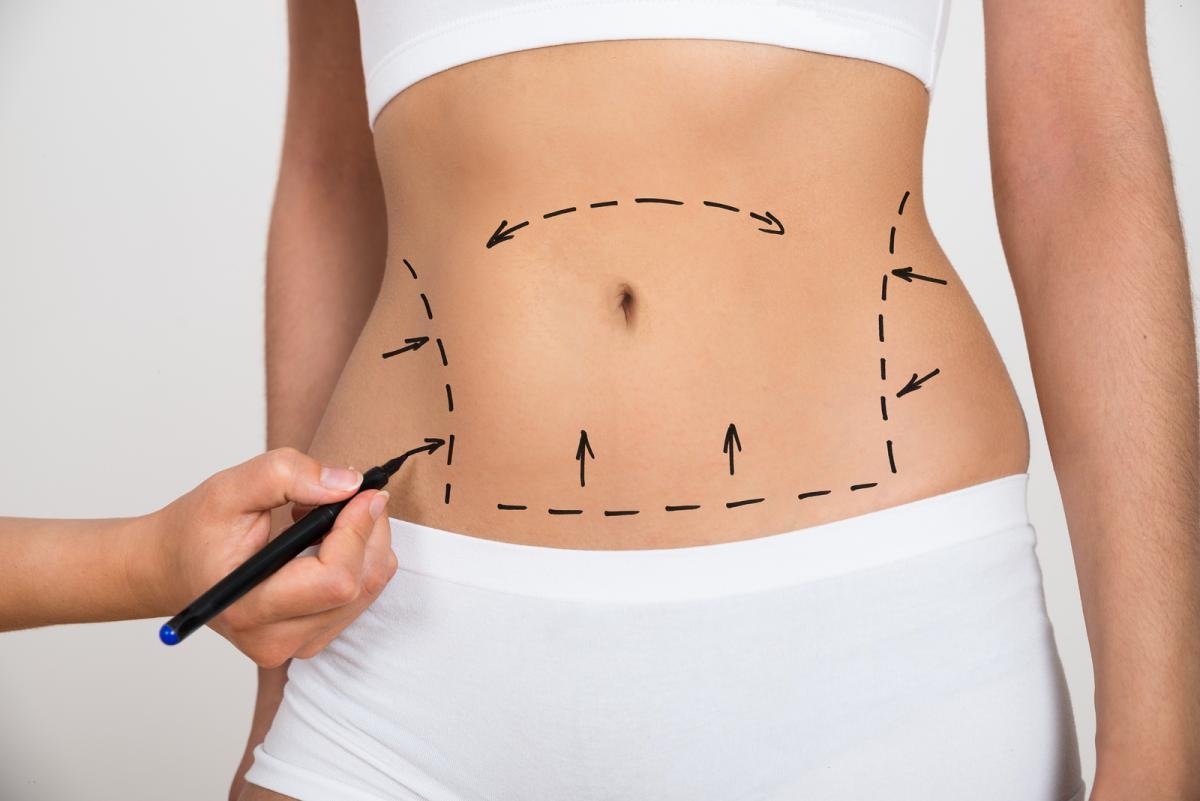 There is no worse feeling than not being comfortable in your own skin. If you are feeling unsatisfied with your postpartum body, or if the thought of wearing a bikini gives you anxiety, you may be the perfect candidate for a tummy tuck. Abdominoplasty, also commonly referred to as a tummy tuck, removes the excess fatty tissue and skin from the abdominal area. Liposuction is often done to complement a tummy tuck, helping to contour and sculpt the waist and abdomen. If you're tired of looking in the mirror with dismay, schedule a consultation with one of our world-class surgeons to learn more about how we can help you achieve your goals. #tuckthis
Mastopexy (Breast Lift)
The effects of pregnancy, breastfeeding, weight loss and age can wreak havoc on breasts. Women who are suffering from sagging skin or loss of volume in their breasts should consider having a mastopexy, otherwise known as a breast lift. This procedure is not exclusive to mothers experiencing postpartum trauma –– we highly recommend mastopexy for any women who are experiencing sagging and drooping of the breasts. A mastopexy works by expelling excess breast tissue and augmenting the nipple to a more buoyant position, which in turn forms a more rounded, youthful looking breast. Recent statistics from the American Society of Plastic Surgeons demonstrate breast lifts have grown 70% since 2000, outpacing breast implants 2-to-1.
How Can I Benefit From a Mommy Makeover?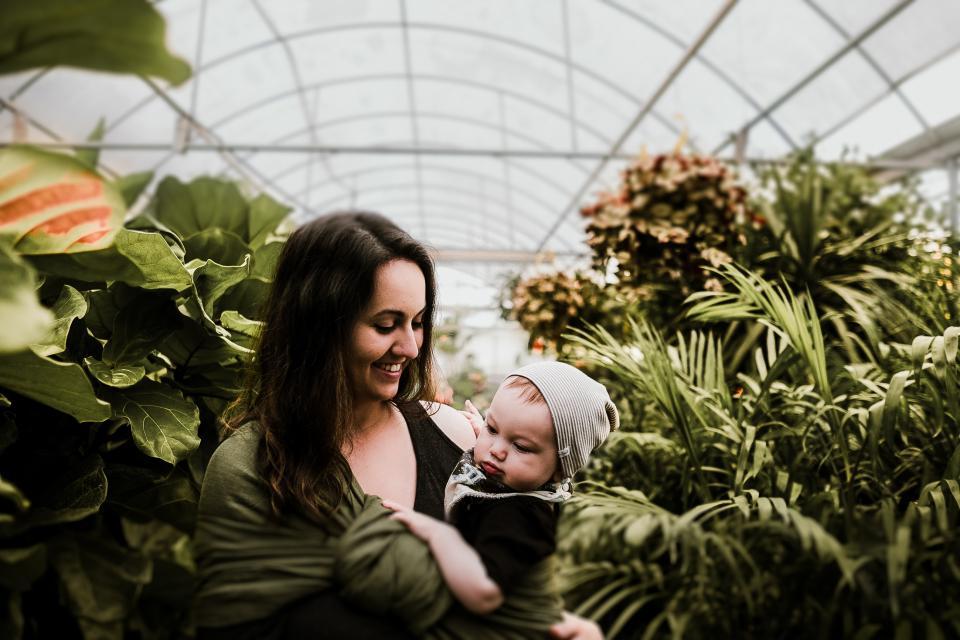 The combination of a tummy tuck and a breast lift provides outstanding results for our patients. With the new year just around the corner, we hope you consider treating yourself to a mommy makeover! Regain self-confidence and look better than ever with some help from our world-class surgeons. Our wide variety of clientele can testify that the mommy makeover really does change lives. The services and procedures offered at CosmetiCare help women look and feel their best.
If you're feeling unhappy or dissatisfied with any aspect of your physical appearance, now is the perfect time to enhance your appearance and overall well-being. Request a consultation or call 949-386-2773 to schedule your appointment. With convenient locations in Long Beach and Newport Beach, CosmetiCare makes it easy to love the way you look!