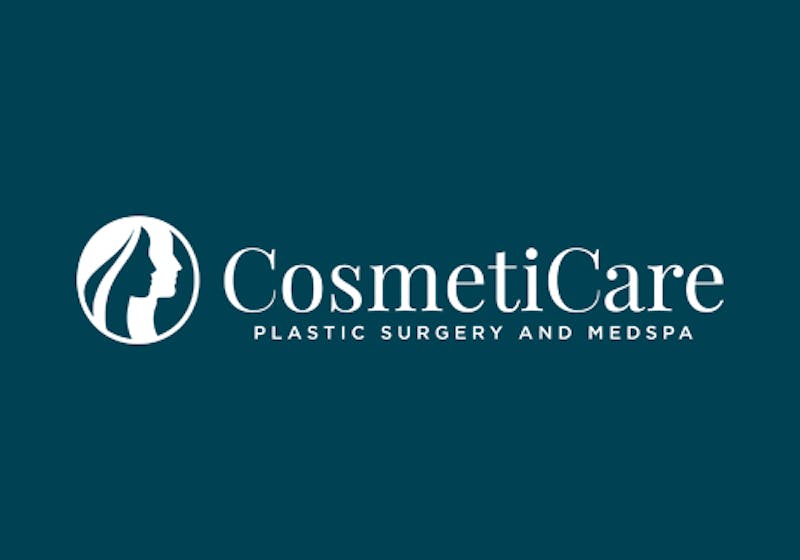 Exfoliation – The Secret to Anti-aging
Hi everyone! It's the end of summer and the perfect time to rejuvenate your skin for the holidays. Let's talk about the importance of exfoliation. Exfoliating removes dead cells from the uppermost layer of skin to reveal the fresher, younger skin underneath. Sloughing off these dead cells evens skin tone, removes pore-clogging dirt and oil, helps prevent acne and….the most important, prevents aging and gives your skin a healthy glow!!
There are two types of exfoliation, physical and chemical. Physical exfoliation is performed via microdermabrasion, dermaplaning, using your Clairsonic brush with physical agents to scrub off dead cells.
The second type is chemical exfoliation. Chemical exfoliates are a topical bio engineered ingredient that dissolve the glue like substance that holds the dead cells together. Most chemical exfoliates use either Alpha Hydroxy Acids or Beta Hydroxy Acids. This type of exfoliation is applied to the skin then rinsed off. You do not "scrub" to enjoy the benefits. The "chemical" does the work.
CosmetiCare's new promotion, 90 day challenge is the perfect skincare regimen that will give you significant results!! In the challenge you receive 3 Vitalize Peels from Skinmedica. This is a great peel for all skin types. The Vitalize Peel helps fight the effects of time, sun damage, and environmental assaults. This powerful yet non-damaging peel can take years off aging skin.
It addresses various skin conditions, such as pigmentation abnormalities, post-inflammatory hyperpigmentation, and photodamage It's super effective – You'll achieve visible improvement after one treatment and significant results after a series of 3-6 treatments It's designed to be used on all skin types There's little to no down time The peeling solution combined with retinoic acid creates more exfoliation than other chemical peels at the same depth It's well tolerated (minimum or no burning, peeling solution has pH 2-3, higher than most chemical peels)
Every 28 days skin renews itself leaving your skin with a fresh layer of baby cells. As we get older this shedding process, called desquamation, slows down leaving us with fine lines, dry areas and an uneven skin texture.
Exfoliation stimulates new cell growth by removing the cells your body is no longer shedding. It helps your body with the desquamation process by stripping the dead epidermal cells on the outer surface of your skin and exposing a fresher layer of living cells.
If you haven't signed up for the 90 day challenge, I encourage you to call me to discuss. It's a perfect way to commit to a skincare regimen and get it at a great discount.