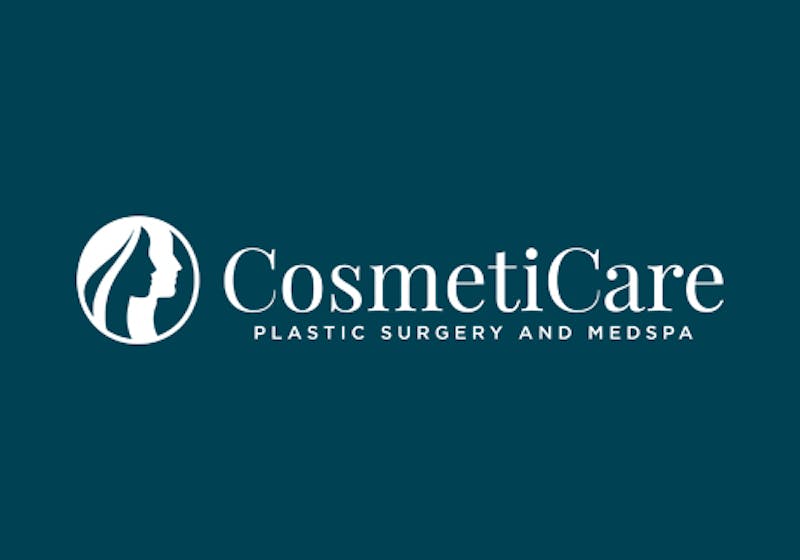 Diet, Exercise and Liposuction
Most of us have an area or two on our bodies that we'd like to be more toned and tightened. Liposuction can be a great option for addressing these trouble spots. The best candidates for lipo are men and women who eat a healthful diet, get plenty of exercise, and are within 20% of their ideal body weight.
Our bodies contain two types of fat: visceral and subcutaneous. Visceral fat lies deeper in the body cavity and protects our vital organs. Subcutaneous fat exists below the surface of the skin. Liposuction removes subcutaneous fat, while extra weight usually comes in the form of visceral fat. Liposuction can't reach these fat cells; the only way to eliminate them is through diet and exercise.
What this means is that for your best possible body contour, a combination of healthful habits and targeted lipo may be the best approach. Watching what you eat and working out can do a lot to tighten and tone your look, but if you still have some unwanted fat on your hips, thighs, back or other body areas, various liposuction methods may be the perfect solution.
By combining diet, exercise, and liposuction, you can get excellent, lasting results. Our doctors can help you learn more about
quick recovery liposuction and help you find the resources you need to eat well and exercise regularly.