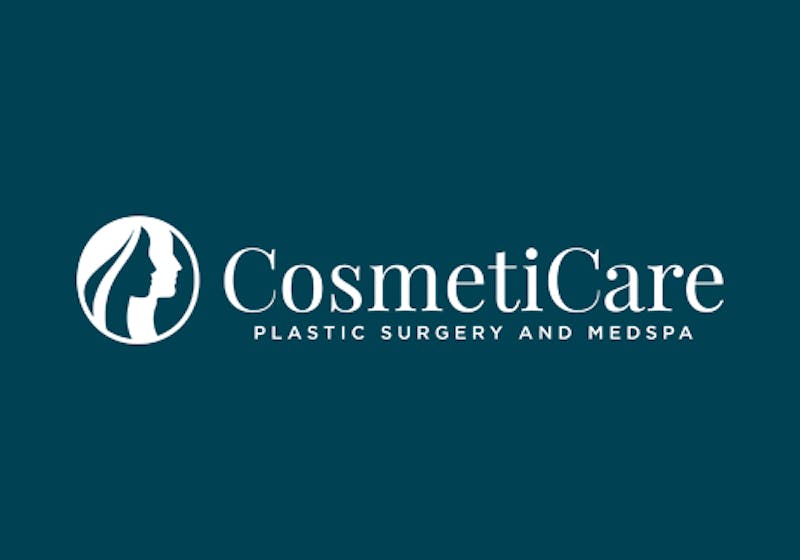 Look Your Best AND Save Money!
Having your aesthetic treatments at CosmetiCare really pays off! Earn 2% back for every dollar spent on all non-surgical treatments and product purchases in CosmetiCare Reward Points. You can use Reward Points to save on future treatments.
Start saving today by earning points toward your next treatment. With a convenient location in Newport Beach, CosmetiCare makes it easy (and affordable) to love the way you look in Southern California.
Program Details:
Earn (2) two CosmetiCare Reward Points for every $100 dollars spent on all medical spa services and products
Points may be used on any medical spa treatment/service (but NOT towards surgical treatments) or to purchase a Promotional Gift Certificate to be used as a gift
Restrictions
Points and Promotional Gift Cards may be used on our standard and promotional pricing
Points and Promotional Gift Cards expire after 12-months of patient inactivity
Patient inactivity is defined as 12-months without any charges/payments at CosmetiCare
Points and Promotional Gift Cards may be used on any medspa service
Points may not be used for any product purchases
Points are non-transferrable
However points can be used to purchase a Promotional Gift Card to give to a friend/family
Point Value
Value of points is determined by CosmetiCare mgmt and subject to change without notice